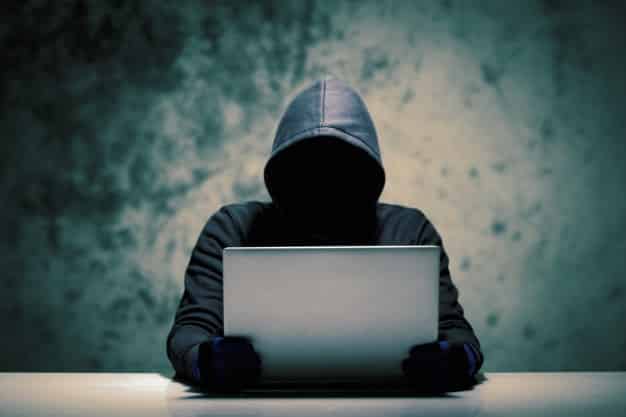 On average 4000 items are sold on Amazon per minute in the U.S. Currently, there are around 2.5 million amazon sellers actively selling on Amazon.
The majority of Amazon sales come through third-party sellers. Even if you are not selling your product on Amazon someone else might be.
Amazon is one of the biggest eCommerce platforms. Anyone can use Amazon as a huge opportunity to start their own business. The best part is, you don't have to build your own eCommerce store, Amazon already takes care of that part for you.
Whether you are looking for a profitable side hustle or you are ready to become a successful entrepreneur, Amazon can be an option for both. Selling on Amazon doesn't require any prior knowledge or degree.
You can find resources on YouTube and Google for free, or, for even faster results, you can seek training courses and mentorship programs from proven Amazon FBA sellers, like myself.  I teach people how to start on Amazon FBA, become part of the Amazon sellers community, start a successful online business and make a full-time income as Amazon FBA seller.
If you are interested in other ways of making money online, I also offer training on starting a Social Media Agency, how to use Facebook Ads, E-commerce business training, create your own digital course.
I teach people how to start a side hustle, become a freelancer and earn additional income, or replace 9-5 job with profitable online business on their own.
For the full list of my FREE training, head to https://officialkevindavid.com/free-training/
Some people are too skeptical to even try, some think it is a get rich fast opportunity. It's easier to say that making money online is a scam than putting blame on themselves. Kevin David's course is a scam, I hear it occasionally, from the people that didn't take action, didn't follow my teaching and proven system, and didn't take it seriously.
Kevin David's course changed my life, thank you, Kevin, I hear often. I hear it from my students who were serious about changing their life. They want financial, time and geographical freedom, and they are not afraid to work for it.
Just like any other business, success requires dedication, hard work and a proven system to follow.
So, if you want to know the answer to the question:
Is Kevin David Course A Scam?
Let me answer it for you with an analogy.
Suppose there is a mountain that a person is trying to climb. After so many efforts and days, that person failed to reach the top. So, he or she decides it is impossible to reach it. As that person was not able to be successful at it, they don't want others to be. It will paint them as a failure, it will be their "fault". Instead, they'll blame it on everything else: it can not be done, it is a waste of time and money, it is a scam.
On the other hand, there are many examples of people who were able to successfully reach the top. There are proofs, images of them on the top. They are happy. They are successful. They are the type of people who will encourage others to do it. They know it is possible and there is a path to follow for those who are ready to climb to the top.
Like Kevin David, and his students. They are on their way or climbed to the top already. They have images to prove that Kevin David is not the scam, and Kevin David's course is not the scam. But more importantly, something much bigger than images and testimonials, they have their life changed!
There are always two types of people- those who will always bring other people down and those who will want others to be successful and encourage them.
Let's look at another scenario. You spend years of your life going to school and college to get a degree. You bury yourself under a heavy student loan. But, does that piece of paper and years of studying guarantee you a job? No, it doesn't.
Making money online is not a scam. Kevin David is not a scam. The biggest companies in the world- Google, Amazon, Facebook, eBay are online! Amazon is not a scam. Kevin David Amazon FBA Course is not a scam.
Being an Online Entrepreneur translates to working from home or working while traveling and having the freedom to do things your way. Yes, that seems like a dream. I and my students are currently living this dream. It's real!
One of my YouTube videos shows 3 of my Amazon stores with over $600,000 in 53 days.
That is what Amazon makes people capable of, and that is what I teach people to do.
Results show there are over 100,000 people who have made 6-figures or more just by selling on Amazon.
E-commerce has taken the world market by storm. If you do not take advantage of it someone else will.
Watch this video, if you would like to check Kevin David's course review or check out my student's stories and testimonials, these are always my favorites.
There is nothing more gratifying than seeing my students succeed!