From Accountant to

Multi-Millionaire and Online Coach
Kevin David is a serial Entrepreneur, author, YouTuber, eCommerce specialist and coach. He uses his skills and years of experience to teach people all over the world, how to create financial momentum while working from home. Kevin is a self-made Entrepreneur who is an expert in finding the best and innovative ways to make money online.
CEO & FOUNDER; e-Commerce coach to thousands of students

that left their 9-5 jobs

behind them. Are you the next success story?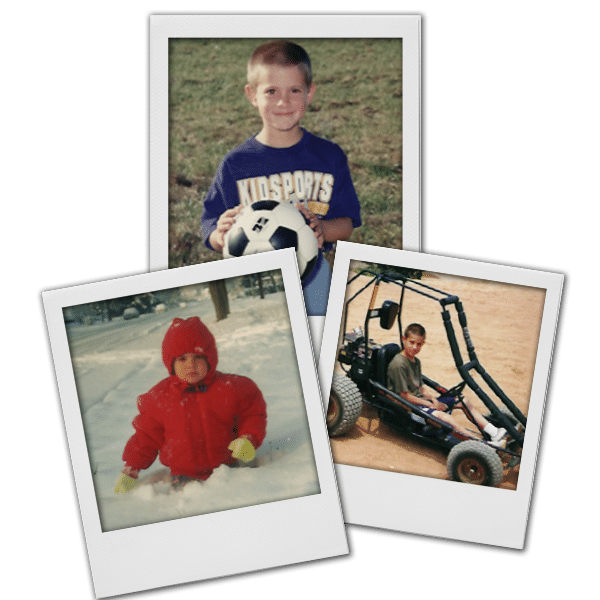 Kevin David has been an entrepreneur since the age of 14. He grew up in the suburbs of Eugene, Oregon playing soccer. His passion for the sport taught him valuable lessons about competition, hard work, and the art of winning.
He always knew that he was destined to be an entrepreneur… Despite his young age, Kevin opted into every business opportunity he could find whether that was selling baseball cards or candy bars!
Years later, Kevin began traveling and creating gaming apps & website blogs learning how to monetize using the Amazon Affiliate Program and Google Ad Sense. He had some success, but nothing would compare to what was to come.
After graduating Summa Cum Laude from Oregon State Honors College, Kevin David began his career working as an Accountant for PriceWaterhouseCoopers, an accounting firm in Portland, Oregon.
Although a seemingly prestigious position with nearly 500 applicants for only one consulting position, Kevin quickly realized that working 80 hour weeks for someone else was not the life he was meant to live.
Kevin transitioned careers and began working as a Privacy Consultant at Facebook in Menlo Park, California. Kevin, like many others, had always dreamed of working at Facebook; they are known for having some of the most generous employee perks in the world, Including on-site doctors & free food!
While this job was a significant improvement to his prior career, Kevin again knew that he was not destined to work for anyone else, regardless of the extravagant perks.
It was at this time Kevin started to meaningfully explore online sources of income and how he could free himself to travel the world and live life on his own terms.
After extensive research and experimenting with some online options, Kevin stumbled upon Amazon. Amazon was leading the ecommerce industry which made him grab the opportunity. One month later he launched his first Amazon product that was just the start of building an online empire.
Kevin David comes out as a leading amazon seller and an expert in Entrepreneurship after years of experience and knowledge.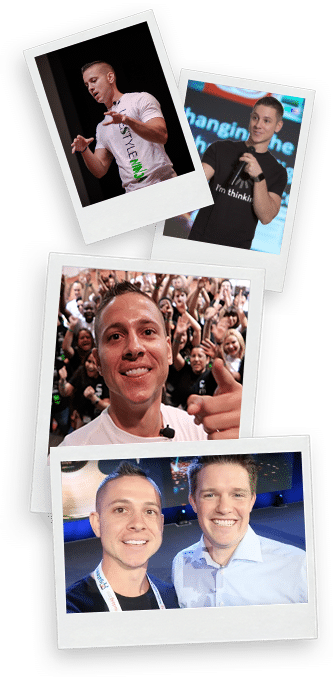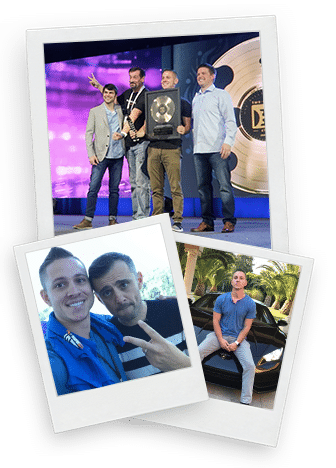 THATLifestyleNinja is more than just a company.. it's a MOVEMENT that enables inspired entrepreneurs to live by their own rules, be their own boss and create the life that they have always dreamed of living!
In 2017, Kevin was on a mission to create another path that would allow people to free themselves from 9-5 corporate slavery. Determined and driven by passion THATLifestyleNinja was born…
Less than 12 months later THATLifestyleNinja, has the largest Facebook community in the entire WORLD, with over 100k subscribers on YouTube! THATLifestyleNinja had received countless awards; including being honored as a ClickFunnel Two Comma Club Member, for making more than 1 Million Dollars with just one funnel!
Kevin has been featured on Forbes, Entrepreneur and Inc for his achievements. With thousands of student's, his training courses continue to create new success stories every single day!
We at THATLifestyleNinja, are on a mission to FREE as many people as possible and we are JUST GETTING STARTED!
You could be my next success story
Do you have what it takes to change your life and become my next success story?