Do you want to Revolutionize your business to the next level?
Want to learn a High-value skill and start freelancing or your own agency?
Whether you are looking to use Facebook ads to make money or build your audience, you should know how to create the most engaging ads possible.
Generating your first sale or bringing more revenue using Facebook ads.
But how to start?
From setting up your first Ad campaign to making it highly convertible, you need a proven system.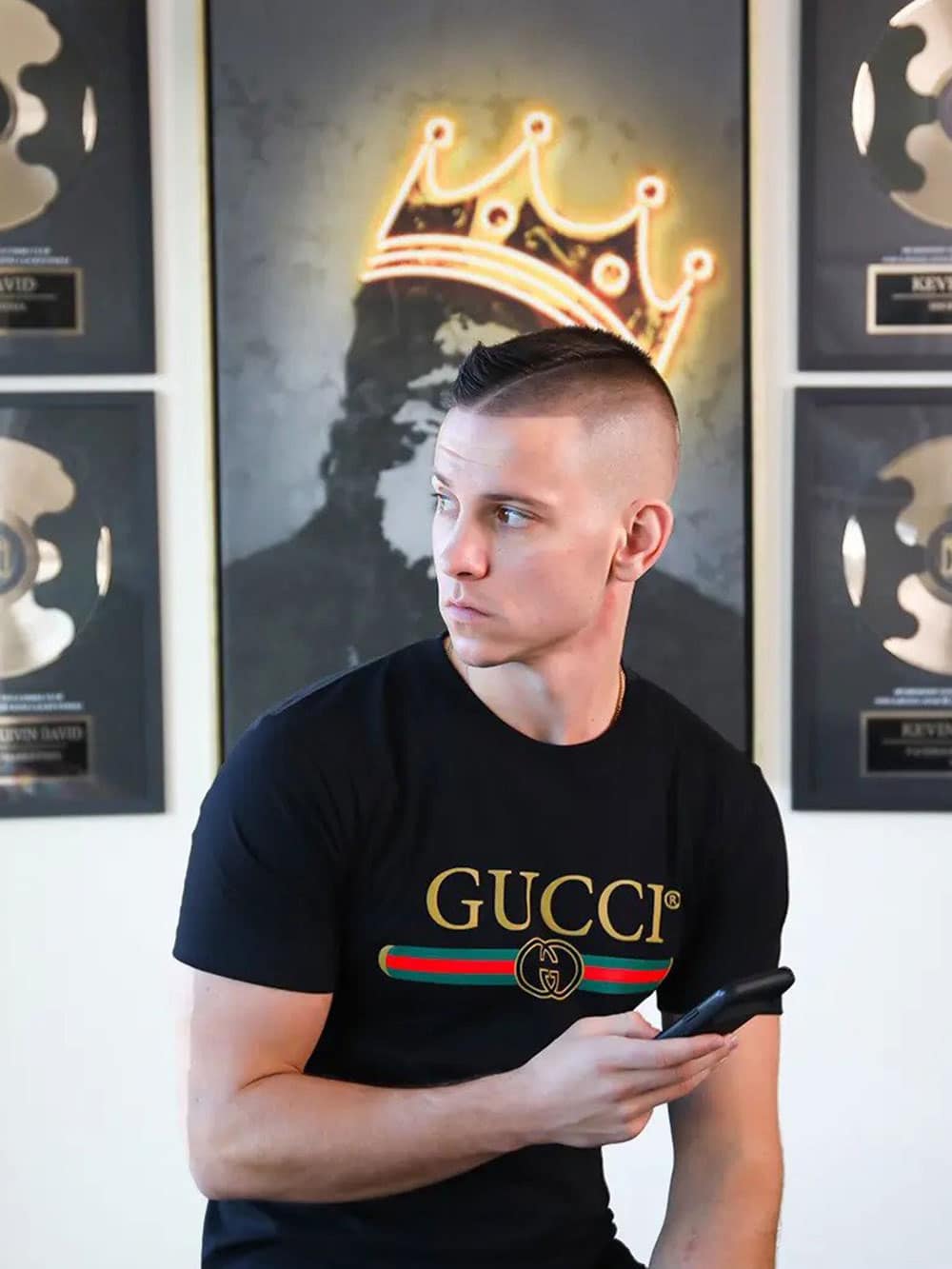 Discover Every Strategy Used by Kevin David to Skyrocket his Business
and Grow Multiple-Fold.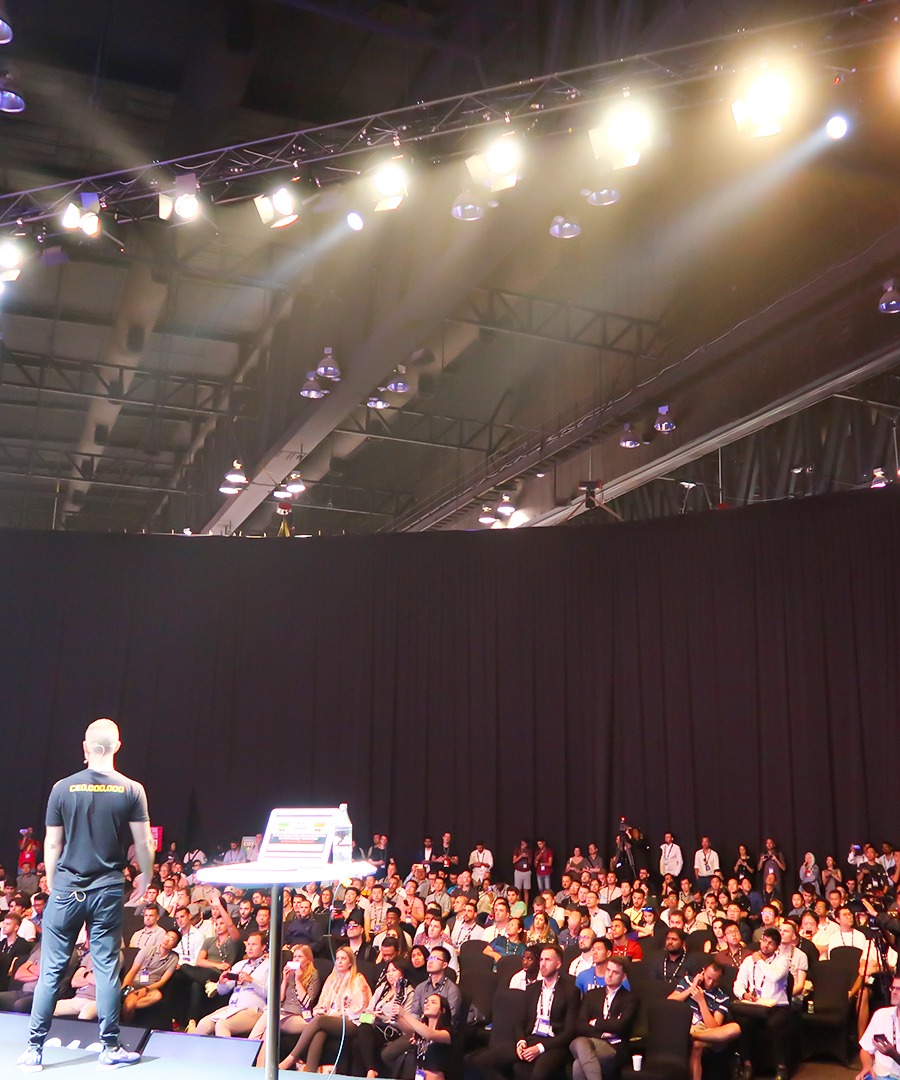 What are the secrets or hacks that make a Facebook ad to generate huge profit?
How to create ads like billion-dollar companies?
How to attract a super-targeted audience, convert them into paying customers and scale your business?
Every successful business is using Simple yet Powerful hacks to target their audience, create lead magnets, and increase sales conversions.
Creating and running a successful Facebook ad campaign to get desired results does not need to be complicated and hard.
No need to waste time testing different strategies
Get proven strategies and tricks with a step by step comprehensive guide to create successful and world-class Facebook ads.
Hacks that no one talks about but using which you can achieve your goal quickly and easily.
Why Advertise on Facebook?
Facebook Ad is one of the most affordable and targeted forms of advertising. Most of your potential audience or customers or leads are using Facebook on a regular basis.
Facebook has the ability to reach your exact audience who are not only interested but ready to buy your product or service. But, only if you know how to direct it.
More and more businesses are using Facebook advertising as it drives fast results, regardless of what industry you are in.
Facebook advertising has become an essential way to increase your brand awareness, attract potential leads, and convert them into your customers.
Even if you do not own any business, but want to learn a high-income skill, Facebook advertising is the one for you. Learn the skill and can start your own agency to help businesses that still need to taste the power of Facebook advertising.
What is
Facebook Ads Course

And Who is it For?
The Facebook Ads Course is a step-by-step walkthrough of the latest Facebook Ads Platform that trains marketers of all levels how to build winning online Facebook marketing campaigns that SELL.
Kevin David's Facebook Ads Course is a complete guide and a compilation of 100% proven success strategies, simple yet powerful hacks that no one will tell you. Get access to tried and tested failsafe strategies, to create and run laser-targeted, and highly profitable Facebook Ads.
No experience or prior skill is necessary – just a goal-hungry nature, an eagerness to learn, and an ability to follow every instruction laid out for you in this guided course are all you'll ever need to succeed.
Our Facebook Ads Course welcomes marketers of all ages and levels – from the beginners who're building their business online for the first time to the seasoned veterans looking to sharpen their competitive edge.
Whether you want to revolutionize your own business or start a Facebook advertising agency, if you're prepared to pay attention and follow the A-Z instructions taught in each module, nothing can stop you from achieving your goal.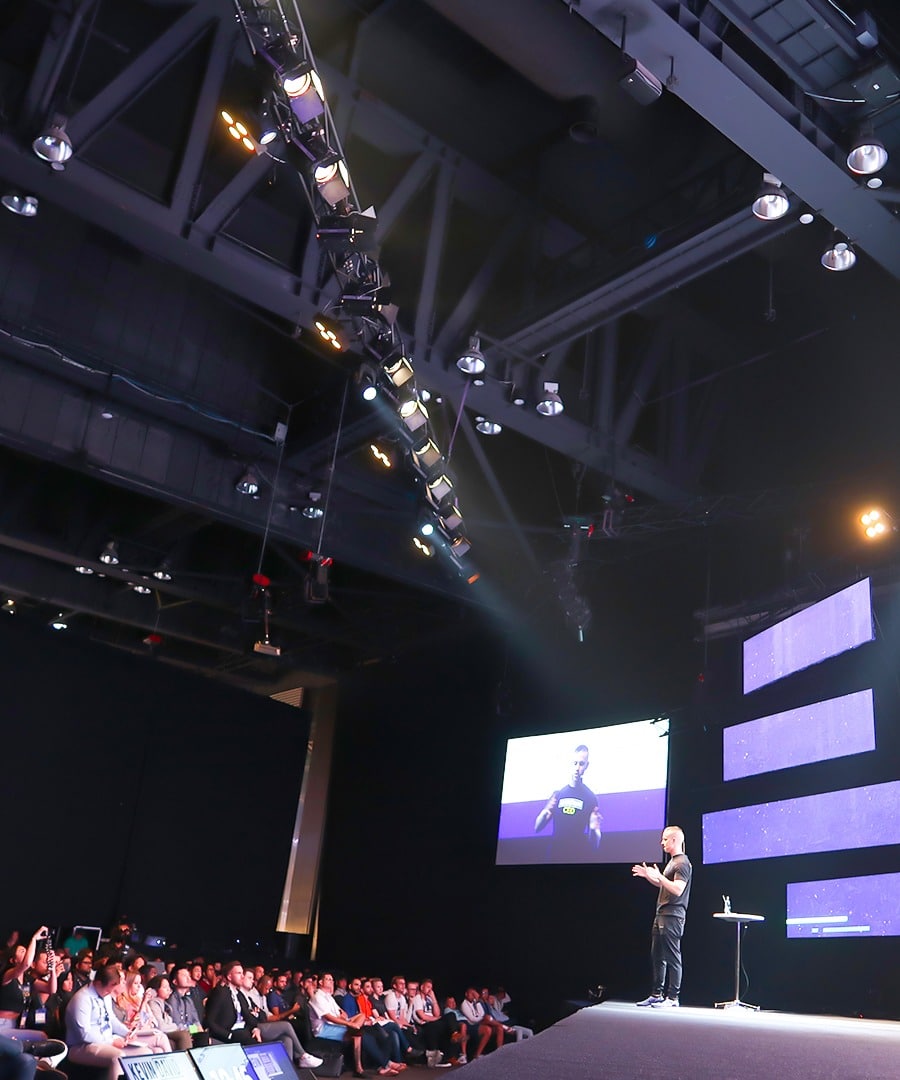 In Case You Are Curious Why I Created…
Facebook Ads Course
When I decided to start my journey as an Entrepreneur, I tried multiple online opportunities until I found my success with Amazon FBA. I built a profitable Amazon FBA selling a business that allows me to quit my corporate job, travel the world, and live my life on my own terms.
Not long after that I discovered Facebook Ads and started implementing it to revolutionize my business to another level. Facebook Ads provided the perfect low-cost, yet highly effective marketing platform that enabled me to advertise my products and services to an audience of billions across the world.
From day one, Facebook Ads have been my most powerful tool for lead generation, building my brand, skyrocketing conversions, engaging with customers, clients, and partners, plus so much more.
Facebook has stored a huge amount of data, if you know how to leverage the platform to build up your business, Nothing can stop you.
It takes years for most people to master the art of Facebook Ads and build a strategy that works every time – but not for you!
I have tested different methods and strategies all these years and whatever works BEST has drastically increased my revenue, boosted conversions, attracted new customers.
Years of Testing and Implementing has Led me to
build Unbeatable

and Highly Profitable Facebook Ads Strategies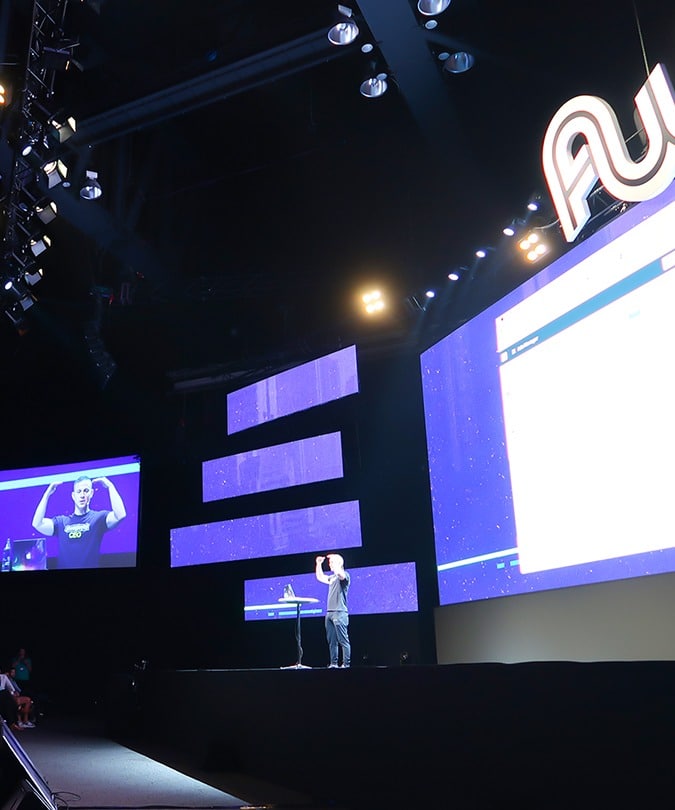 All these years I have tried and implemented different strategies to find a winning Facebook Ad campaign and scale the ads to bring more profits.
Since Facebook Ads have helped me achieve so much and given me a great deal in return for so little, I felt obligated to use my skills and experience as a pro-Facebook Marketer to help others achieve the same level of success.
I discovered and have compiled all those strategies and tricks that have transformed my online business and will definitely work for all those who want to launch a successful Facebook Ad campaign.
By joining the ThatLifestyleNinja Facebook Ad course, you'll gain first-hand access to all the knowledge and skills I've gained from years of using Facebook Ads to sell my business products and services successfully.
Here Is The Facebook Ads Course Program Sneak Peak
6 In-Depth Modules + 3 Bonuses Covering THE COMPLETE PROVEN SYSTEM for Running and Scaling Profitable Facebook Ads!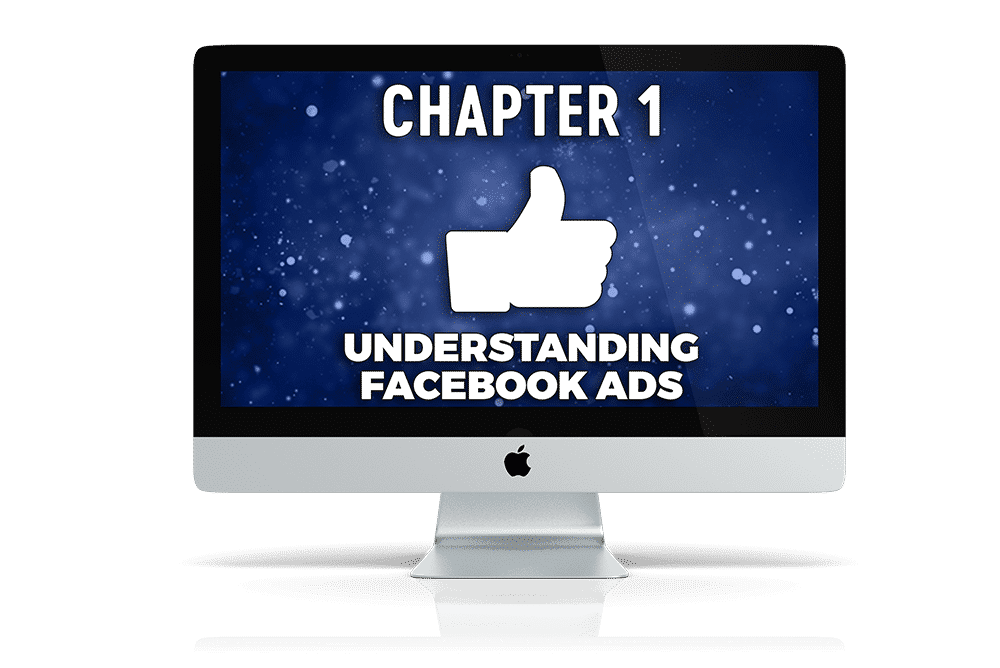 Understanding Facebook Ads & What Works
In Module 1 you'll receive an introduction to the Facebook Ads course, how it will help improve your Facebook marketing strategy, and learn what you must do to get the most from each of my Facebook Advertising Ninja Masterclasses.
Once you're comfortable with how things work, we'll dive straight into the fundamentals of any successful Facebook Ad campaign and start with a few top tips like how to get FREE personalized business and tax advice plus I'll explain how to set up your LLC without spending a dime.
You'll also learn how to create and optimize your Facebook Business page the RIGHT way, as well as how to add your CTA to your page and set up a business manager (the advanced way to run Facebook ad campaigns!).
This module will also teach you about the power of Facebook Pixel and how you can use it to retarget your customers, along with how to boost sales conversions and generate leads by adding powerful sales funnels to your campaigns.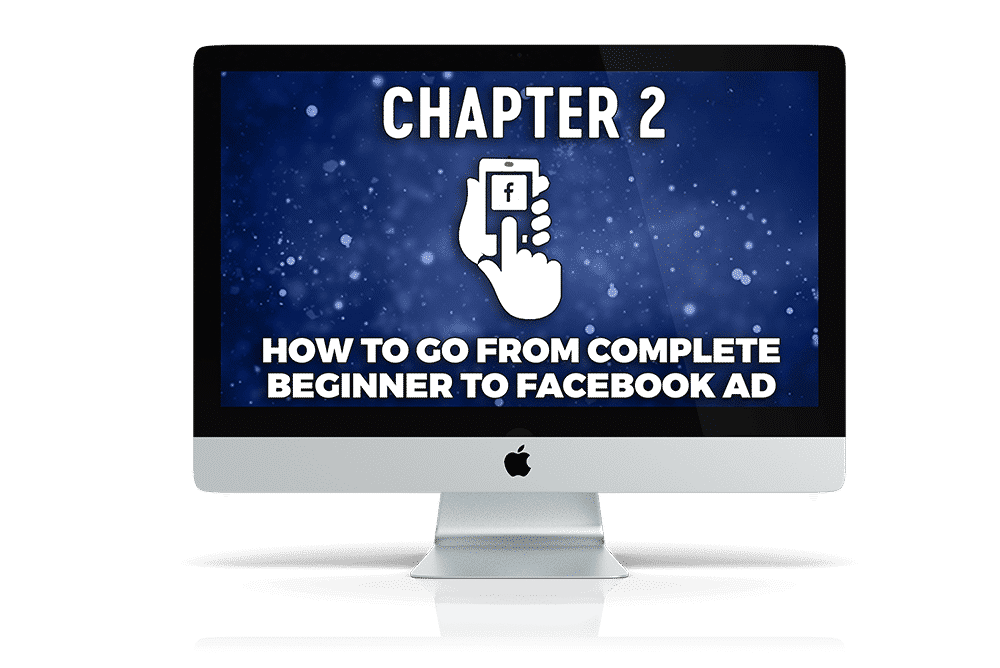 How to Go From Complete Beginner to Facebook Ad Ninja
You'll find out what it takes to build a great Facebook Ads campaign, what mistakes you will be expected to make as a new Facebook marketer, and what you must do to avoid them.
We will go over all the inside hacks and top techniques on how to master video ads, how to build social proof, how to raise brand awareness, and venture into international markets, plus so much more.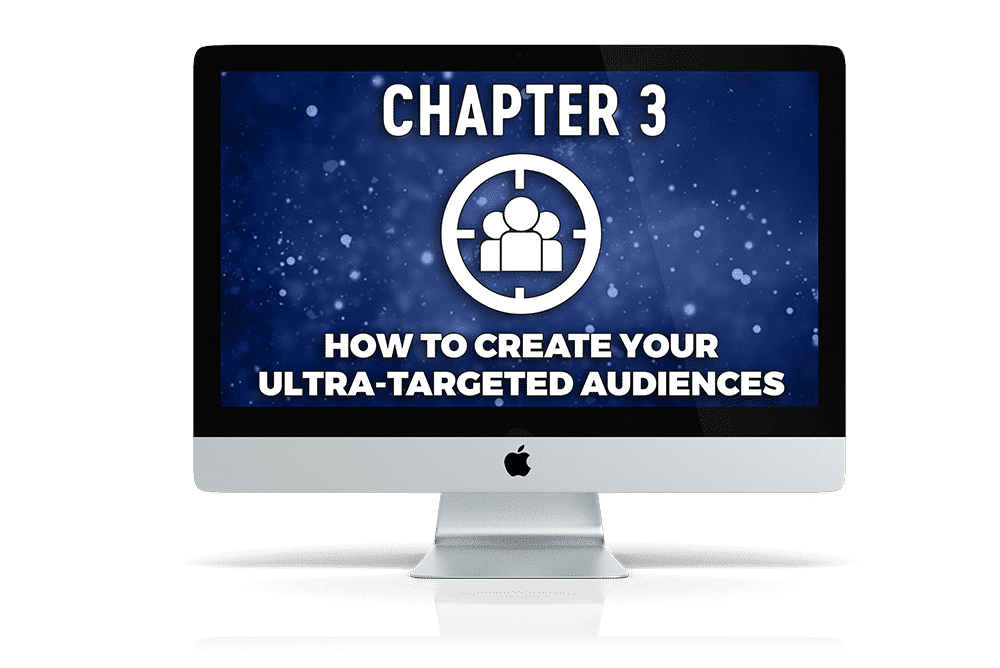 How to Create Your Ultra-Targeted Audiences That Skyrocket Your Business
One of the biggest advantages Facebook Ads offers is its super-advanced targeting options that enable you to easily sift through the masses and reach customers who are interested in buying your product.
In Module 3 of Facebook Ads Course, I'll train you on how to define your perfect audience and locate them instantly using demographics data taken directly for Google and Facebook.
You'll also learn how to analyze and leverage customer behavior to target your perfect audience and increase sales conversions on an astronomical scale.
Discover how to create custom audiences from your email list and website traffic and learn about the power of the Lookalike Audience and my super-secret Ninja 6 Hack.
These are the same proven techniques I still use today in all of my hugely successful 8-figure enterprises, so I am 100% confident in their ability to deliver the top-class results you've been searching for.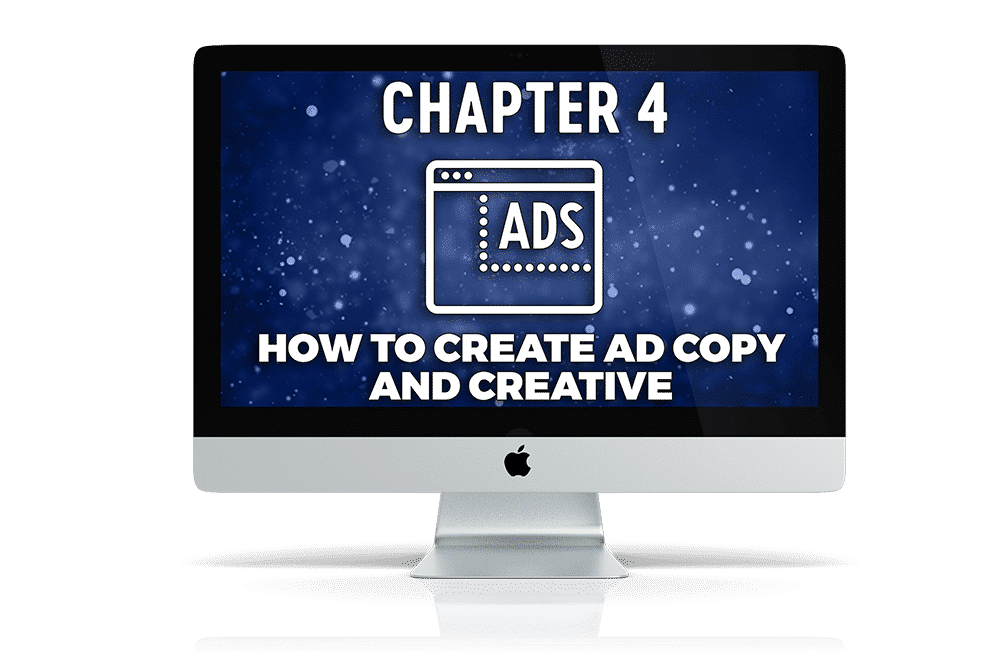 How to Create Ad Copy And Creative That Convert Like Crazy
No matter what it is you are advertising online, you'll never achieve success without world-class copy and creative that catches your customers interest and influences their buying decisions.
Creativity is a gift not everyone has, which is why many entrepreneurs will pay huge sums of money to marketing agencies to do all of their design and copywriting for them.
In Module 4 of Facebook Ads Course, I'll provide you with a much more effective and economically viable solution that you'll be able to continue using long after the course is completed.
We will go over all the resources, guides, and proven strategies that will allow you to create world-class copy and creative of your own despite having zero experience or prior skill.
You'll learn how to write keyword-rich copy that sells using the 100% proven formula I created by researching the world's best copywriters and creatives.
You'll be able to get inside the mind of your audience and show them what they need to see to be convinced that you are their best option out of all the other competitors in the marketplace.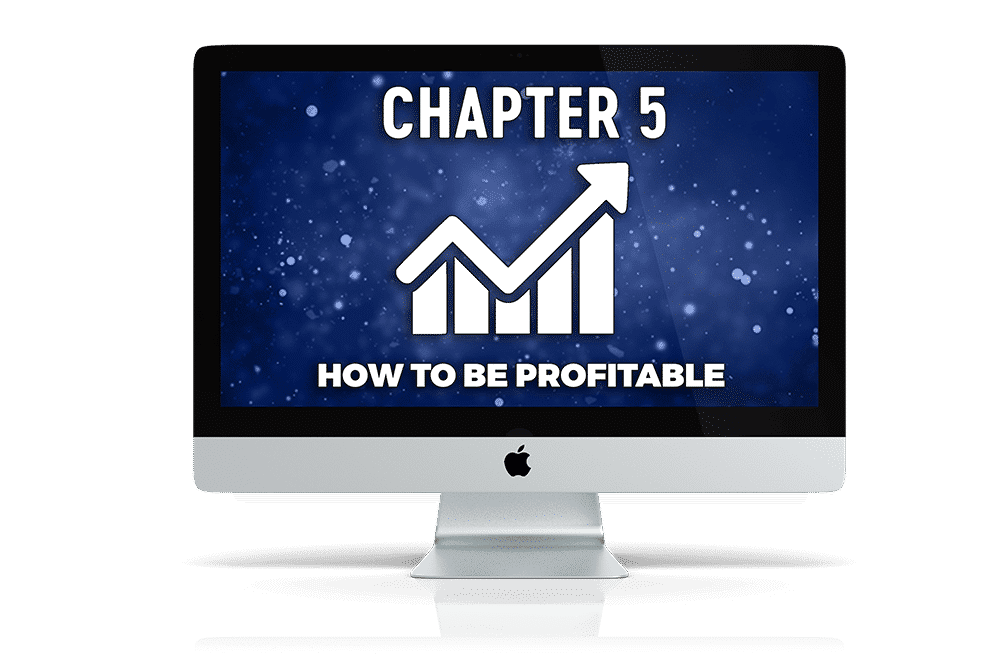 How To Be Profitable Without Needing Your Own Product
The value of the Facebook Ads Course isn't just for entrepreneurs looking to improve the reach of their business and products online.
This course teaches you a highly valuable life skill that many businesses out there are in desperate need of.
As a Facebook Ads Master, you have the ability to transform your clients' online sales performance and extend the reach of many local businesses to levels they never would have thought possible.
I'll show you how to build your own Facebook Advertising agency from scratch without any experience, using the best strategies and hacks that will have your clients queueing up at the door (figuratively speaking…).
And the best part? You'll be able to work from any location of your choosing from your laptop.
This isn't just a course on how to improve the performance of your Facebook Ads, it's your opportunity to start a highly profitable side income or even a whole new career.
I'll even explain to you how you can secure your first client within just 24 hours!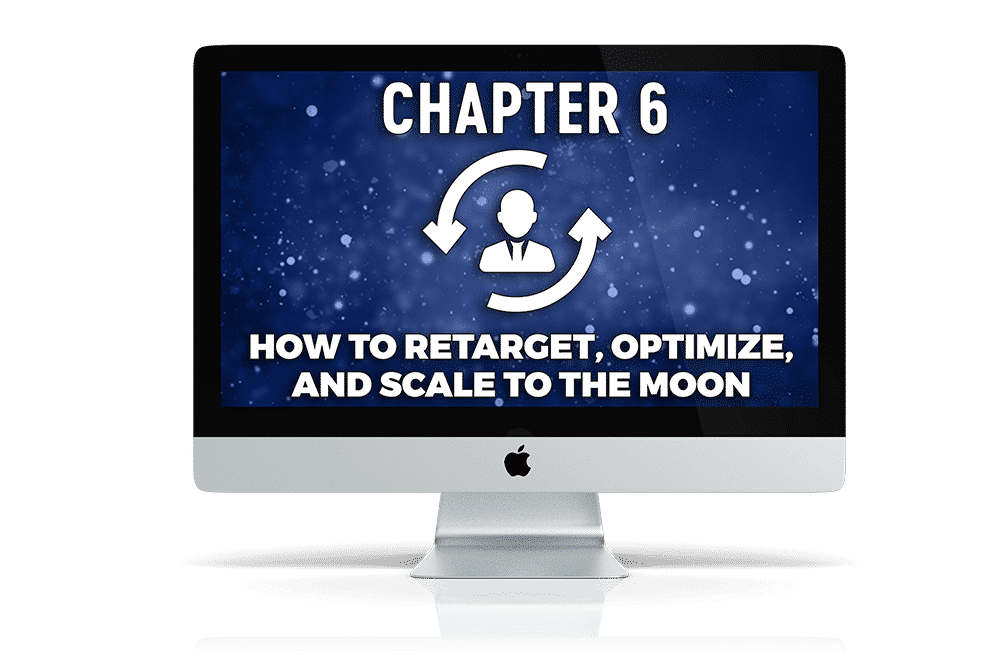 How To Retarget, Optimize, And Scale To The Moon
Did you know that for most websites, only 2% of web traffic converts on the first visit? This is why it's also important to include a retargeting element in your overall ad strategy to ensure you keep working on your audience long after they have left your site.
In my Facebook Ads Course, you'll get how to build top-class retargeting ads that never fail to bring customers back to your website and make sure your products stay stuck inside their heads all day long.
I'll also teach you how to optimize your Facebook Ads the right way to ensure you maintain a high-ranking position in search engines, and I'll tell you the secret to split testing your ads the easy way!
No stone is left unturned in this course, and by the end, you will know absolutely everything you'll ever need to know about building five-star Facebook Ad campaigns that never fail to deliver.
Did I Mention The Best Part?
Get access to three bonus modules, not available anywhere else.
Instant access to live monthly Q&A with Kevin David, and library of all previous Q&As
Facebook Ads Ninja Masterclass mini course for FREE!
Check case studies from my former students who achieved huge success.
Hit the button below to take action now without wasting anymore time and join the army of DOERS!
Hours Of Implementable Strategies
Step By Step Video Tutorials
In Depth Modules & 3 Bonuses
My mission to is to free as many people as possible from corporate chains, and there are endless stories daily from my students on impact of my teachings on their businesses and lives. Below are just a few of them sharing their experience, if you would like to see more, please head over to testimonials page.
"FIGURING OUT FB ADS IS NOT EASY…. I HAVE PURCHASED JUST ABOUT EVERY COURSE ON THE MARKET & I HAVE TO ADMIT THAT THE FACEBOOK ADS NINJA MASTERCLASS TAKES FACEBOOK ADS TO ANOTHER LEVEL!
ALL OF THE STEPS ARE BROKEN DOWN LIKE LEGOS, THEY ARE SUPER SIMPLE TO DIGEST! KEVIN DIDN'T LEAVE OUT ANY STEPS AND HE HAS BEEN VERY SUPPORTIVE OF ME SINCE DAY ONE… THIS COURSE WAS DEFINITELY A GAME CHANGER FOR ME!"
How to Create a FREE Facebook™ Ad Funnel Using the Trip Wire Technique + the 6 UNDERUTILIZED Psychological Tricks That Will Instantly Change Your Ads FOREVER!
The Ninja Instagram Blueprint: Exactly How I Use a Few Simple Tricks to Take Advantage of The Highest Most Active Social Media – and How to Use it to Drive Unlimited Profitable & Fanatical BUYERS to Your Business!
How I Use Messenger Bots + Funnels to Instantly Double My Conversion Rates from One Little Known HACK (And How You Can Apply it To YOUR Business Today!)
Frequently Asked Questions
What's in the Facebook Ads Course?
The Facebook Ads Ninja Masterclass includes 6 Core Modules, plus 3 BONUSES! With over 65+ in-depth video lesson and detailed PDF notes to follow along with the development!
Is this for beginners or advanced Facebook Advertisers?
The best part of Facebook Ads Ninja Masterclass is that it provides TONS of valuable content that is suitable for both beginners and advanced advertisers!
How long do I have access to The Facebook Ads Ninja Masterclass?
You have lifetime access to The Facebook Ads Ninja Masterclass! This includes all the NEW course content and exclusive access to the private Facebook Ninja Family Student Group.
What if I am not satisfied with The Facebook Ads Ninja Masterclass?
I want you to be more than satisfied with your purchase. And I want you to make some serious money with your Facebook Ads! I am genuinely invested in your success, so if you are not fully satisfied after 14- days you may be eligible for the Money Back Guarantee!
What if I have questions or problems?
All students have access to our private Facebook group, where they can ask any questions. My team and I are active in the group EVERY DAY! If you have urgent or particular issues, you can message me directly HERE.
Can I pay with PayPal?
Yes, you can pay with PayPal!