I Help Everyday People Build Amazon Empires From Complete Beginners!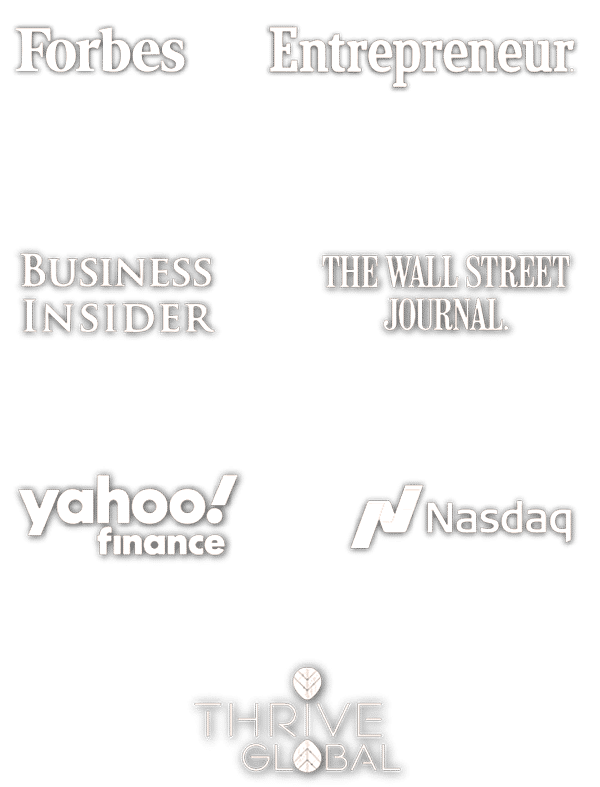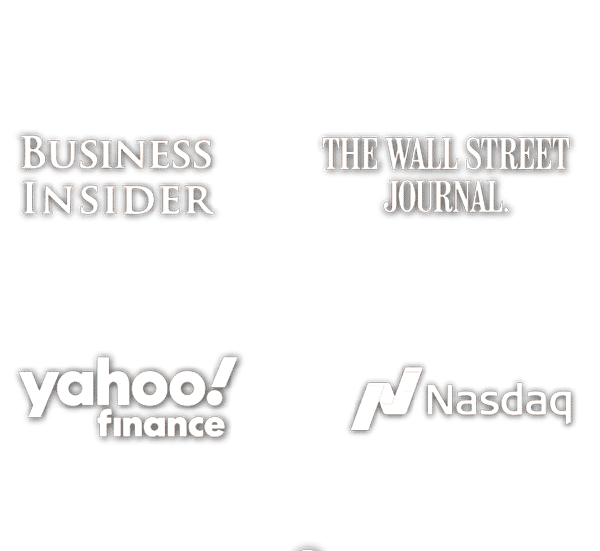 Unlock the Potential in Every Area of Your Life
Coaching, training, support & connections help you succeed – no matter what!
Get Your FREE Copy Of UNFAIR ADVANTAGE Now…
How To Turn What You ALREADY Know into Income, Create a Community of Passionate Fans and Change the World!
Inside This Free Book, You'll Learn About The 3 Major Principles For Digital Course Success.
Principle #1 – The free traffic principle: How to find passionate students from all over the world that will practically beg to buy your course.
Principle #2 – The principle of human psychology: Three evergreen niches that touch on the major human psychological desires to find home run course topics with NO guesswork and Validate using Most Viable Product (MVP).
Principle #3 – The free value principle: How to provide free value to your audience to position yourself as the expert in your niche and build trust with potential customers.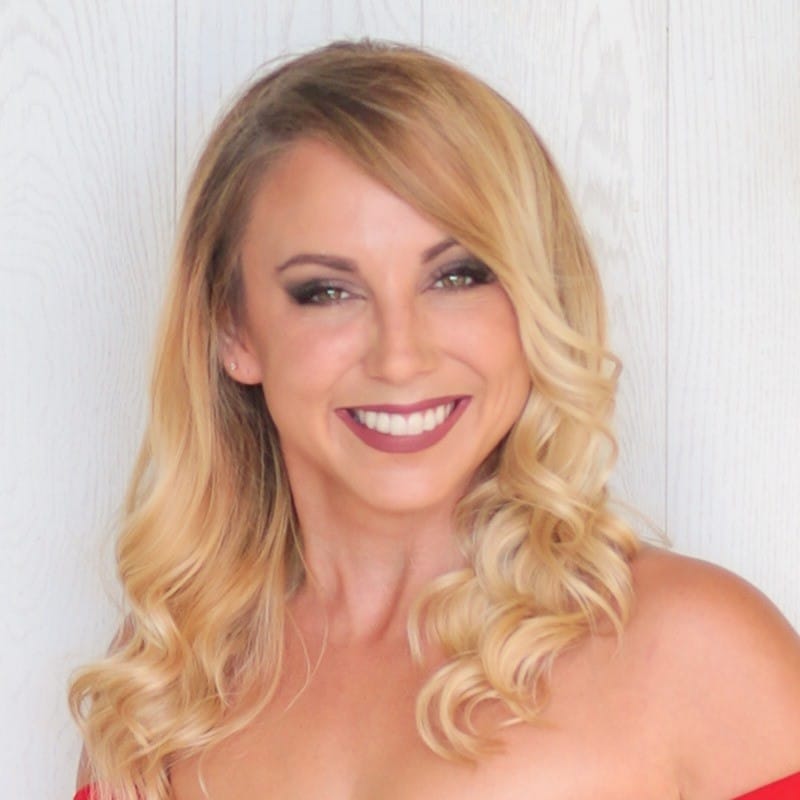 MIia Shark
Kevin is an amazingly passionate guy and he really cares about what he does.
It was obvious from the initial contact and throughout working with him. He even helped me 1 on 1 when I needed help. He's now a friend.
I have taken tons of other courses and this one was by far the best, and has given me the best ROI.
Working with Kevin David has skyrocketed my business. Before I didn't know how to create a course that took someone from A-Z. I was curious about my content and how to structure it. After the course, I had a step-by-step guide to creating my course.
If I had known how good it was I would have paid $41,999 for this program and still made a profit my first day 😉
Thank you Kevin for your passion and expertise.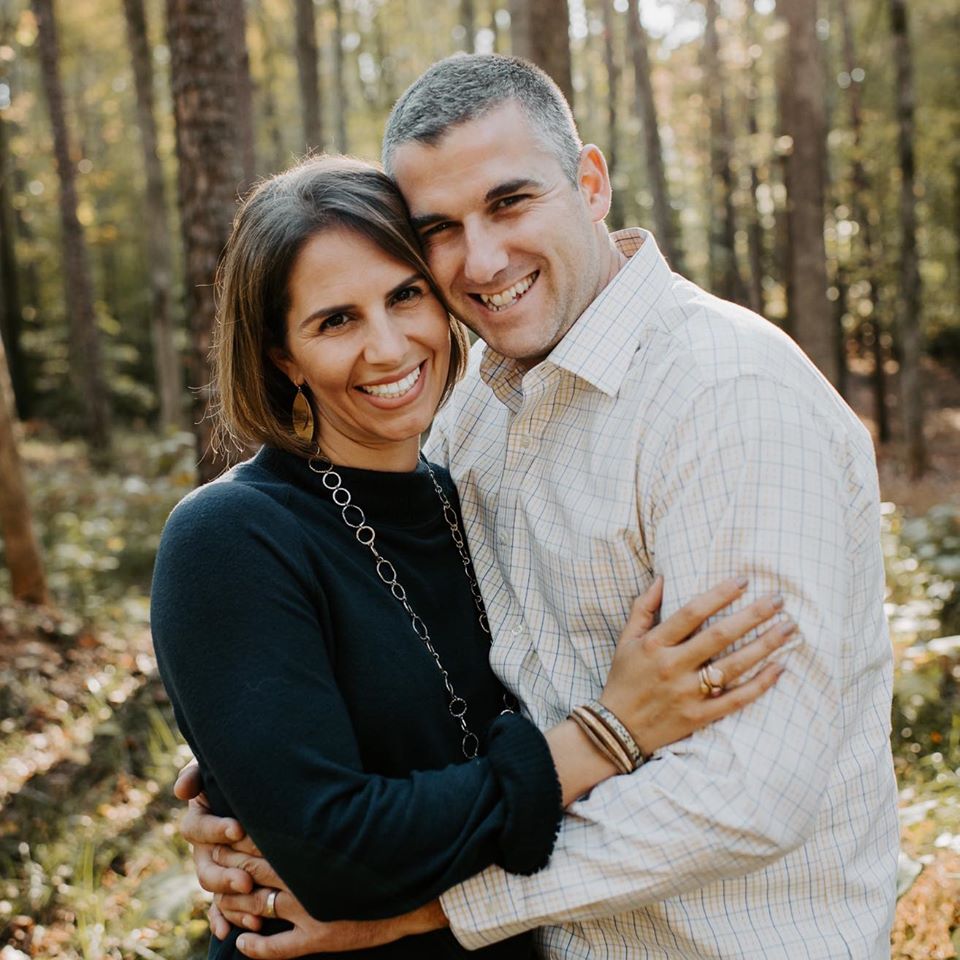 Avi Rasowsky
I'm counting this as my first official DCS win, thank you for everything so far Kevin David.
Talk about someone who overdelivers holy cow 🐄
I enrolled another client earlier this week, but it was a pre-existing "done for you" service.
This new client is currently going through my digital course MVP, but I don't yet have my sales and order page funnel or my webinar funnel created yet. Hell, I don't even have stripe set up yet.
This payment was taken through my current processor that I have to take over the phone ☎️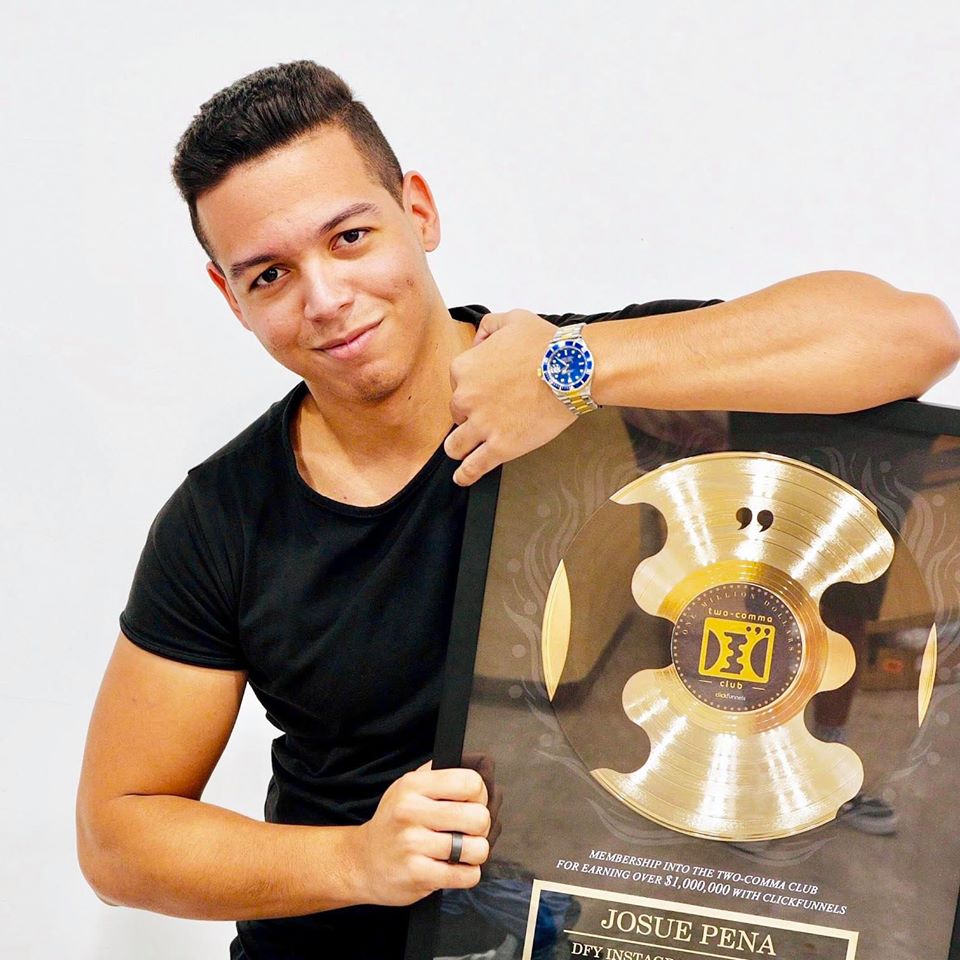 Josue Peña
A lot of gurus say a lot of things, very few actually deliver on them and even fewer of them actually care about each individual person the way Kevin David does…
Last year we made it into the 2 comma club with our Instagram marketing agency. It was a lot of work, LITERALLY! Kevin David told me, why don't you focus like 20% of your time & effort that you do there, you dedicate it to the actual funnel and a course?
Thank God I listened to Kevin David because I was about not to 😛. 2 months later We launched a new program (higher ticket) and did 400k in 1 month alone! The stuff Kevin David shows you how to do things really works.
Selling a $297, 497, 797, 997, or high ticket course/program. Im living proof of it. Just the webinar strategy is so lit is ridiculous. In fact (he is gonna hate me for saying this lol), but I haven't even focused 100% on the webinar and I winged it.
I haven't even done 50% of what I should in the webby, but I'm still getting sales & results every day from it!!!! <3 You want to make money? Want to monetize your knowledge and sell a program effectively?
THEN DO WHAT Kevin David SAYS!!!!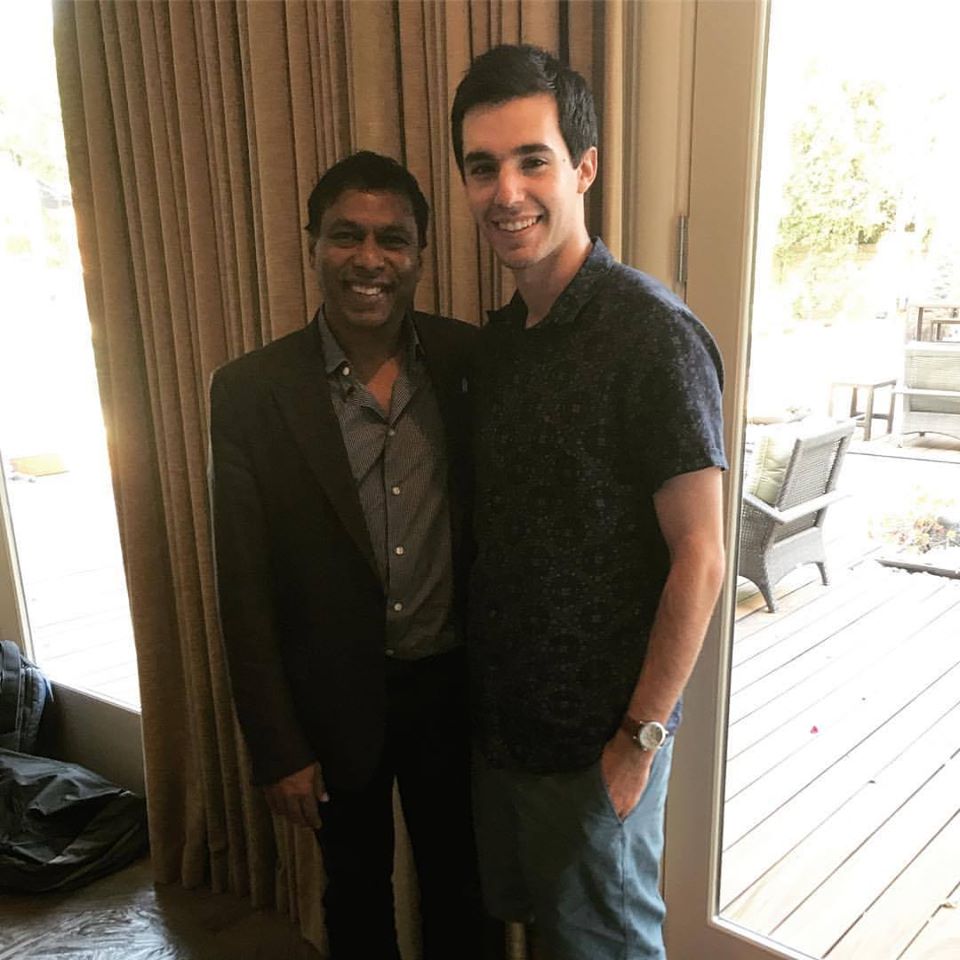 Jaiden Gross
Yo shoutout to Kevin David for not only being an awesome dude but also for being the craziest course wizard on earth! 🤯
From just a few of his N-N-N-NINJA tactics I was able to add thousands of dollars in revenue for my clients, and now I'm beginning to implement his steps into my own personal brand… because who doesn't want to make money after you see your clients rolling in that dough. The results speak for themselves!!! 💰
If you want to be financially free, you'd be CRAZY to not join this fam! 😈 See you in the battlefield! 🤜🏼🤛🏼
Helping Entrepreneurs
Break 9-5 Chains
Kevin David is an 8+ figure entrepreneur, best-selling author, mentor, and coach to thousands of entrepreneurs and students around the world. Kevin's work is mainly notable for his Amazon FBA digital course, Done for You Automated Amazon Business services, and MarketerMagic and ZonBase software designed towards online business entrepreneurs. Kevin has built a massive community that has close to a million people in his various programs and social media following, where he empowers and teaches them how to create successful online businesses and free themselves from a 9-5 grind.
Ultimate Shopify Product Research Guide – How to Find Hot Dropshipping Products (2020)
COMPLETE Amazon FBA Product Research Step by Step Tutorial!
I Tried Turning $0 into $10,000 Make Money Online Challenge (Part 3)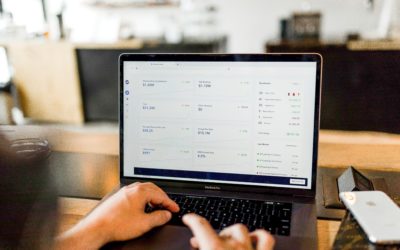 Amazon is a great place to sell, but if you want to succeed there, you have to come up with strategies to beat the competition....
read more