TO TEACH THOUSANDS OF LIKE-MINDED
INDIVIDUALS
to leave their
9-5 jobs
behind.
New to Kevin David?

Start Here!
"I am teaching thousands of like-minded 
individuals to leave
 their 9-5 jobs behind and FREE them from corporate slavery!"
Kevin David is an internationally renowned leader on eCommerce, entrepreneurship, social media, and digital business. He quickly grew from a 9-5 accountant to creating multiple 8 figure businesses.
Kevin David has been viewed more than 1B+ times across social media primarily for his expertise in eCommerce and gaining financial freedom. Kevin is the author of the best selling book 'Unfair Advantage' which teaches people the secret companies like Airbnb and Uber use to become market leaders, while the majority of businesses fail.
Kevin is an investor, partner, or mentor to double-digit multi-million dollar businesses, and through his top 25 business podcast and social media shares insight and business and life lessons with his followers.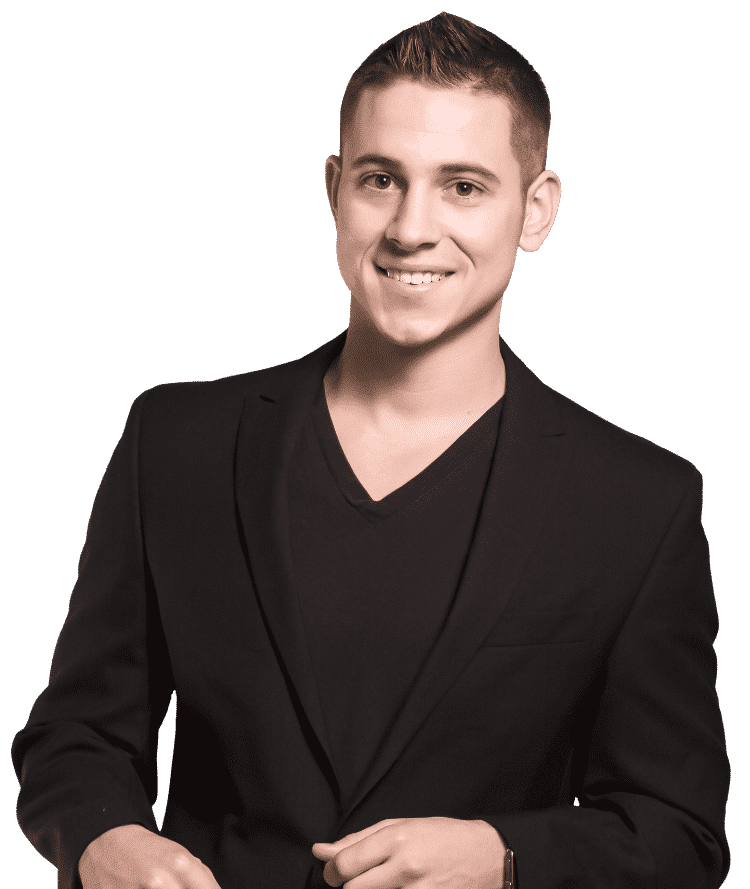 Kevin is recognized as a global expert and educator in building wildly profitable online businesses. Kevin's work is most notable for his software, digital mentorship programs tens of thousands of people have joined, his large Facebook communities, his over 1M subscriber YouTube channel, and millions of social media followers.
Kevin David's training continues to create 

success stories

 all over the world for thousands of his students!
Become Exclusive Partners
with KEVIN DAVID!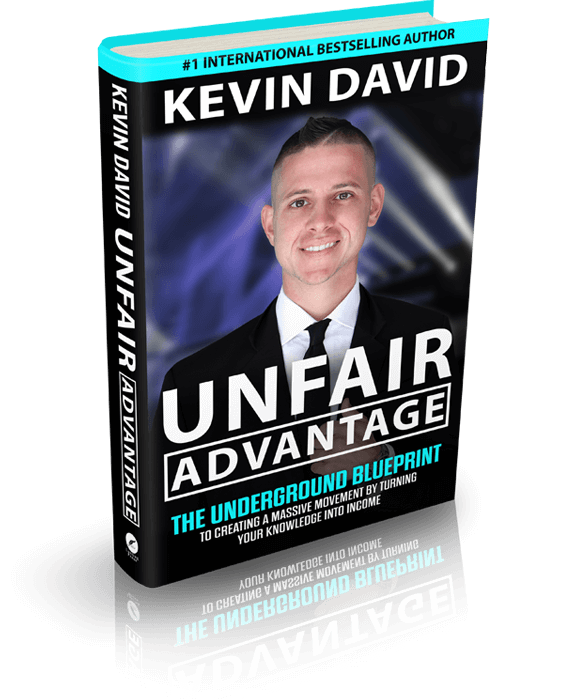 Unfair Advantage:
The Underground Blueprint
to creating a massive movement by turning your knowledge into income. Get your copy of Kevin David's most recent best-seller book today!