Facebook is among the most popular social media platform with more than 2.5 billion active monthly users. People from every age group and demographic use Facebook to interact with others and stay updated with the latest trends. Thus, Facebook can help you reach out to relevant consumers worldwide.
Whether you want to attract potential prospects or drive returning visitors to your eCommerce store, Facebook ads are a great source to achieve your goals. For this reason, more than 7 million people are advertising their online store regularly on Facebook. Whether you run an Amazon FBA business or are operating on Walmart or eBay, Facebook ads are among the best marketing tools out there.
Facebook ads are the game-changer for eCommerce!
Facebook retains the title for being among the most efficient social networks, with around 61% of marketers admitting that it is their go-to option. As a recent report by Social Media Examiner states, 59% of marketers have used Facebook to increase their eCommerce sales.
Facebook's ability to target relevant users for merchants is unrivaled. You can efficiently reach out to the target audience according to their age, location, interests, buying behavior, and past interactions with similar businesses.
8 best tips for eCommerce Facebook ads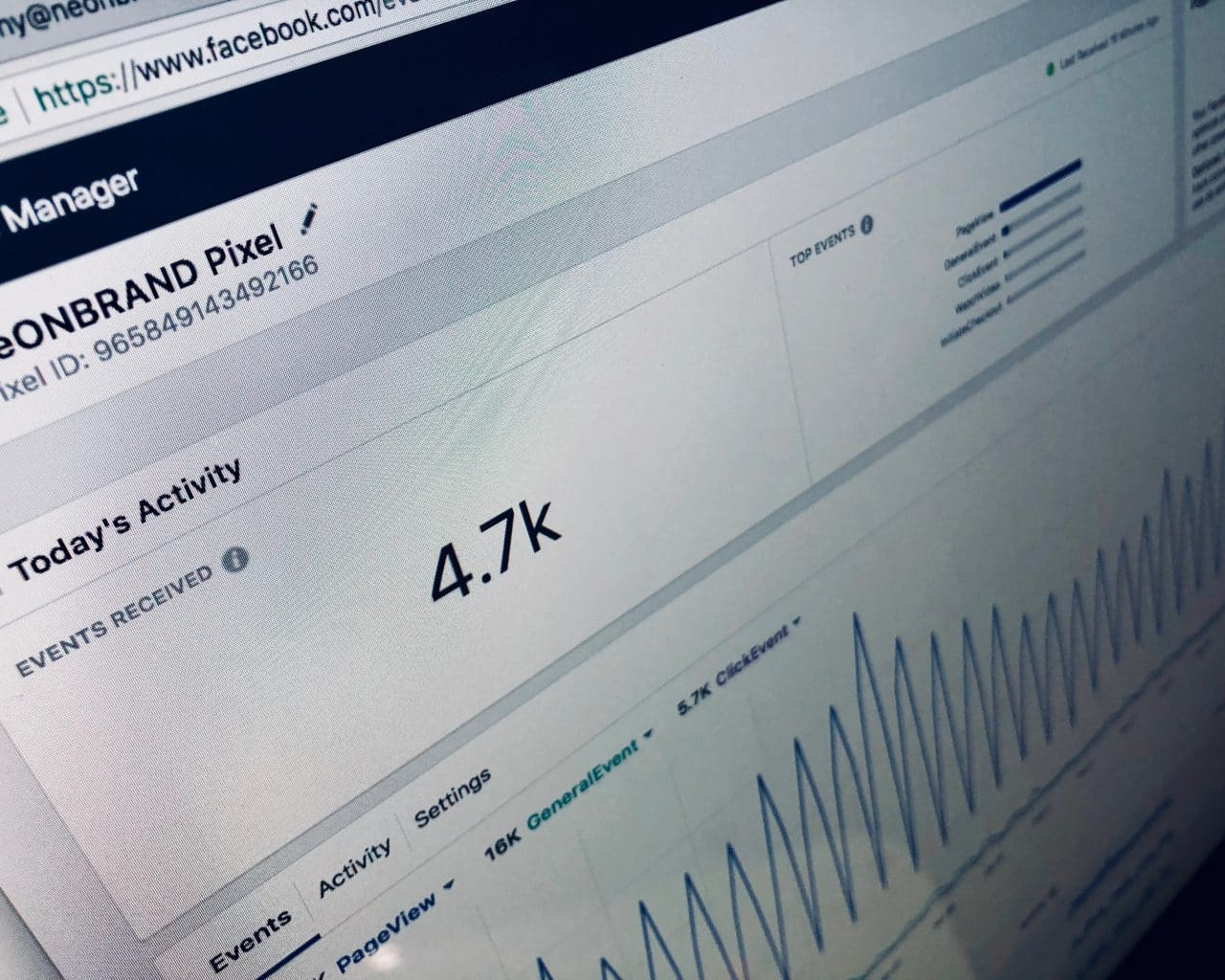 Though Facebook ads are highly customizable, these are easy to setup. You can choose from various types of Facebook ads depending upon your goals and resources. If you plan to advertise your eCommerce store, Facebook ads can come in handy. We have enlisted the top five tips to get the best out of your Facebook ad campaigns.
Utilize Facebook video ads
If you are advertising through quality content, Facebook's algorithms will prioritize your videos, and these will stand out in the newsfeed as well. Thus, you can improve your content's visibility and appeal when using video advertisements.
You can boost your online store's exposure and engagement by creating and advertising eye-catching video content.
Start boosting your best posts
Got better engagement at a post? Try boosting it to attract more consumers. You don't need to use new images and text. Just pick the most-like and popular post from your page and bring it out to the new audience.
This is the best way as the content is already tried and tested with current followers. Besides, when new users see a post with more interaction, they consider it social proof to build trust and encourage conversions.
Use image carousels
Without a doubt, carousels are the most popular Facebook ads style for eCommerce marketing. You can present several products and links in an ad through a scroll-able, engaging, and interactive format, offering more opportunities for visitors to convert.
Try dynamic creative ads
This Facebook ads option is handy for taking the guesswork away from your ad design. Upload images and videos with titles and descriptions along with CTAs. By doing so, Facebook will automatically figure out the best-suited combination for you.
After that, you can push out whatever performs the best to boost conversions. Dynamic creative ads can be a great option to increase video views, visitors, reach, and brand awareness.
Start a retargeting ad campaign
No matter if you are running a Shopify, eBay, or Amazon FBA business, convincing people to make the sale can be frustrating. Online sellers put enormous efforts to get prospects to the page, so when they leave without buying anything, it will still cost you if you aren't efficiently running Facebook ads.
For Shopify and Amazon FBA businesses, shopping cart abandonment is the most common practice to experience. However, when you re-target through Facebook, you are actually re-engaging with the customers you already bought something from you. You can add Facebook's pixel to your store to target people who have already visited your website. Enticing past customers with special offers is easier.
Wrapping Up!
If you are just getting started with your online business, there are many options to choose from- Shopify, eBay, Amazon FBA business, and more. However, your marketing efforts are the deciding factor of your eCommerce store's success. Facebook is among the most efficient marketing tools with a higher return on investment. You should give it a try to boost your sales.