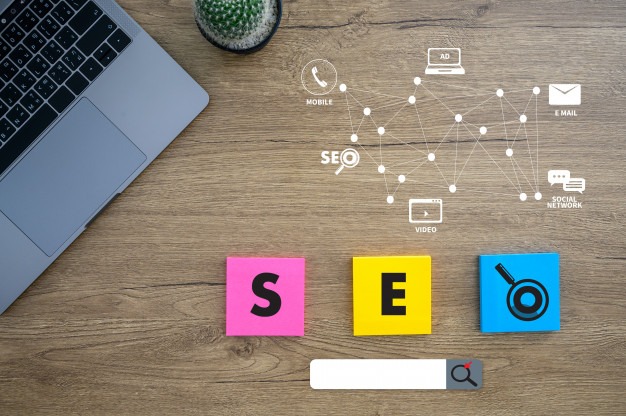 Step by Step Guide To Amazon SEO And Cracking The A9 Algorithm
From Part -1
From Part-2
Amazon is the eCommerce giant that has helped over 140,000 third-party sellers to exceed $100,000 in their annual sales according to a report of 2019 in the US.
Looking at these stats and with a motive to achieve financial freedom, there are many aspiring entrepreneurs out there who are waiting to launch their products on Amazon.
Last year almost 1,29,528 new sellers joined Amazon. With these many sellers selling their product, how does Amazon ranks the products?
Just like Google, Amazon uses its own algorithm called A9 to rank products on its platform.
In this article, we are going to cover what is Amazon SEO, how it works and a simple step by step guide for sellers to rank high on Amazon products.
What Is Amazon SEO?
You might have heard of Google search engine optimization, which is used to optimize websites to rank on search results.
Similarly, Amazon SEO is the process of optimizing your product listing to rank higher on Amazon search results.
Just like Google, Amazon SEO also includes optimizing product listing for keywords that customers will enter to get a particular product.
Amazon uses its A9 algorithm to decide which relevant products to rank high on keywords entered by a customer.
What Is The Similarity And Difference Between Amazon SEO And Google SEO?
The Similarity Between Amazon SEO And Google SEO:
Keywords are used for both Amazon and Google search engine optimization.
The better you rank on Google or Amazon search engine, the more sales or traffic you will get.
Amazon and Google search result pages include both organic and paid results.
Similar to Google, Amazon search engine optimization takes time and needs to be constantly updated.
Differences Between Amazon SEO And Google SEO:
The main difference between both is that Google is a universal search engine but Amazon is a product-based search engine.
Google considers external linking factors to rank a website, whereas Amazon mostly focuses on keywords optimization and does not allow sellers to externally link to other websites from the product listing.
Unlike Google, Amazon's search engine algorithm is designed for selling products. So, rankings on Amazon are dependent on the sales volume but Google's ranking factor depends on the number of clicks.
What Is Amazon's A9 Algorithm And How Does It Work?
A9 is the algorithm used by Amazon to rank the products on its platform for a search term. Amazon's A9 algorithm is programmed in such a way to help customers find the most relevant and useful product easily and quickly.
The algorithm uses keywords and sales volume to rank the most relevant products for the customers. Here is some example of metrics used by A9 algorithm:
Click to sales rate (CTS)-  The click to sales rate is the number of people who have bought your product after clicking the product link. The more CTS rate you have the higher your product will rank on search results.
Sales page content- Sales page content is where you put your target keywords to make the algorithm understand more about your product.
How Does Amazon's A9 Algorithm Work?
Amazon's A9 algorithm considers multiple parameters to calculate the ranking and results in the most relevant products among millions of products stored in Amazon's database.
The important parameters for Amazon's product ranking are:
Product's relevancy to the keyword or search term entered by customers.
Sales volume of the products.
Preferences and behavior of previous customers.
Whenever a customer performs any search on Amazon, the A9 algorithm automatically combines various factors to show products that are most important and most relevant in no time.
The algorithm is based on two factors: performance and relevance. What that means is, a product with high sales volume and better optimization with keywords will rank higher.
The sellers who are able to generate more sales on Amazon are able to rank their products higher on search rank. So in order to make more sales, you need to optimize your product listing and make use of sponsored ads to beat the competition.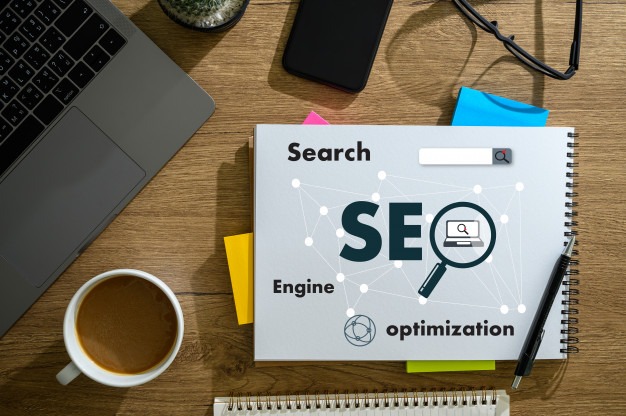 Amazon Ranking Factors
Here is a list of ranking factors used by Amazon based on Product's relevancy, Sales volume or conversion, and Customer behavior.
Product's Relevancy
Product Title: The product title should be short but descriptive and should contain the target keyword. If your product title is good, it will definitely increase your conversion rate.
Keywords: You have to make a list of all relevant keywords list to add them to the product title and description. Amazon also allows sellers to add "hidden" keywords on the backend. How to find relevant keywords? Keep reading and you will find your answer.
Product Description: Amazon's A9 algorithm considers and prioritizes the products based on the most relevant and optimized product description. Make sure to optimize the description at the same time and keep it very informative for the customers.
Bullet Points: Add bullet points to product description about product features or benefits.  You can add the bullet points in the "About the product" section. It will be helpful both for your customers and the Amazon SEO as well.
Specifications: In the specifications section you have to add more details about the product like the product's size, weight, color, etc.
Sales Volume or Conversion
Amazon's Best Seller Rank: Amazon gives a seller rank to its product based on sales volume. As more sales mean higher Best Seller Ranking, it is a very important ranking factor.
Reviews: This is another important factor, the customer reviews and positive feedback, good ratings, definitely improve your product's ranking on Amazon.
Answers to questions: Answered questions not only improve your ranking but also plays a good part in your conversions.
Image: You should add multiple high-quality images of a minimum of 1,000 X 1,000 pixels. Completing these details will make sure to improve your sales volume and optimize for Amazon SEO.
Product Price: Your product's price can directly impact your sales performance. You should always set the price that is competitive and best both for you and your customers as well.
Customer Behaviour
Negative Feedback: The more negative seller feedback you get the more it negatively affects your sales and your buy box changes as well.
Speed of order processing: Customers like to get their products fast, so to be successful you need to process the orders fast. If you have taken the Amazon FBA model then you do not have to worry about this as Amazon takes care of it and does the best for its customers.
Product Availability: Yes, your product's in-stock history will also affect your ranking. Always be prepared and keep an eye on how fast your product is selling and when you have to source your products again.