Choosing an Amazon selling plan is the first step to starting an Amazon business. There are two Amazon selling plans available: The Individual selling plan and the professional selling plan. Usually, sellers get stuck trying to choose between both plans. Hence, the need for the individual vs professional selling plan comparison.
Are you trying to choose an Amazon selling plan? Keep reading to find out which plan is best for you.
Individual vs Professional Selling Plan
Individual Selling Plan
According to Amazon, the Individual seller account is "A pay-as-you-go plan that provides access to a basic set of listing and order management tools. Individual sellers can create listings one at a time by matching their products to existing pages or creating new pages in the Amazon catalog."
With an Individual seller plan, you have to pay fees only when you make a sale. The selling plan fee is $ 0.99 for every sale you make, however, you may incur some other seller fees. Also, if you use the individual plan, Amazon has the right to set the shipping rates for the products and decide on the shipping service provided to customers.
Advantage
Cost-effective plan since you won't have to pay monthly selling plan fees.
When you are just starting out, you can start with an Individual seller account, and pay a fee only when you get a sale.
You can leverage Amazon FBA Course options and learn at your own pace before upgrading your account to a professional selling plan.
Disadvantage
When you start making more sales, you have to pay $0.99 per order. A professional seller plan costs $39.99 per month, so if you intend to sell more than 40 items monthly, you're better off using the professional plan.
With an individual seller account, you will never get approval to sell restricted product categories which are beauty, collectibles, Fineart.
You do not get the option to upload multiple product listings
You are not eligible to win Buy Box, which accounts for more than 80% of sales on Amazon.
The Amazon Professional Seller Account
On the professional selling plan, you pay a nonrefundable flat-rate monthly subscription fee regardless of whether you list or sell anything as opposed to the per-item fee on Amazon. All other fees are charged as applicable. Moreover, the Professional selling plan gives you access to inventory tools to upload batch files and manage your orders through feeds and reports. So, if you run a medium or large business, you will find this plan to be more effective.
The professional selling plan costs $39.99 with other Amazon fees like closing fees, referral fees, and fulfillment fees for Amazon FBA sellers. Since the professional seller plan will require you to pay a fixed monthly fee whether or not you make a sale, it is best for sellers who are serious about selling on Amazon.
Advantages
You can win the Buy Box with a professional seller plan.
Makes you eligible to upload multiple product listings.
Access to advanced reporting and repricing tools like Repricers and SellerZen.
Best for sellers who to sell in restricted categories.
Disadvantages
Not recommended for new sellers who just want to pass time and are not serious about creating a successful business.
If you want to upgrade from an Individual seller plan, your account might get suspended until verified.
There are not many disadvantages associated with professional selling plans. With just $39.99 you get access to a large customer base, eligible to win the buy box, access to advanced Amazon tools.
Amazon Individual vs Professional Seller Plans: What Are The Key Differences?
| | | |
| --- | --- | --- |
| Features | Individual | Professional |
| Monthly Subscription Fee of $39.99 | No | Yes |
| Fee involved with each item sale ($0.99) | Yes | No |
| Create multiple product listings on Amazon | No | Yes |
| Leverage Amazon FBA option | Yes | Yes |
| Get approval for selling restricted product categories. | No | Yes |
| Eligible for winning Amazon Buy Box | No | Yes |
| Set the shipping fee for products | No | Yes |
| Eligible to advertise on Amazon | No | >Yes |
| Adding multiple users to the account | No | Yes |
| Access to advanced Amazon tools | No | Yes |
| Manage inventory using feeds, spreadsheets, and reports | No | Yes |
Which Amazon Seller Account Type Is Best For You?
Individual seller plan is best when:
You have not decided what to sell.
If you are getting sales of less than 40 items per month.
You don't need multiple product listings.
You do not need advanced selling tools and are not planning to advertise.
Professional seller plan is best when:
You start getting sales of more than 40 items per month.
You want to win the Buy Box.
You want to advertise your products on Amazon.
You are planning to use advanced selling tools.
You want to sell restricted product categories.
Can I Upgrade Or Downgrade My Amazon Seller Account?
Yes, you can upgrade or downgrade your seller plan anytime. Upgrading means changing the seller plan from individual to professional. Downgrading means changing the seller plan from professional to individual.
Here is how to upgrade/downgrade the seller plan:
Log in to your Amazon seller account.
Scroll through the bottom of the page to find the Settings.
Click "Account Info".
In your services section, click "Manage".
Click Upgrade/Downgrade next to the type of account.
[/et_pb_text][/et_pb_column]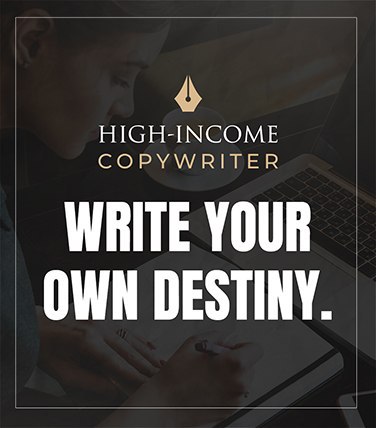 Dr. Yves J. Hilpisch is the founder and CEO of The Python Quants. It is a group focusing on the use of open source technologies for financial data science, algorithmic trading, and computational finance. He is the originator of the financial analytics library DX...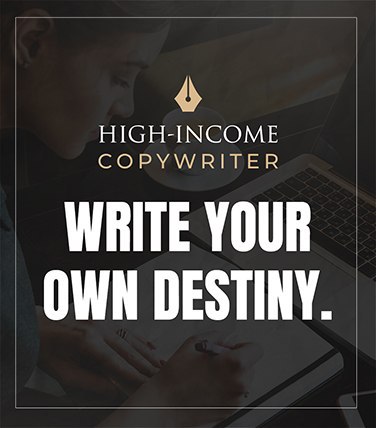 [/et_pb_row]
[/et_pb_section]
Are You Ready
to Unlock the
Door to Lifelong
Financial Confidence?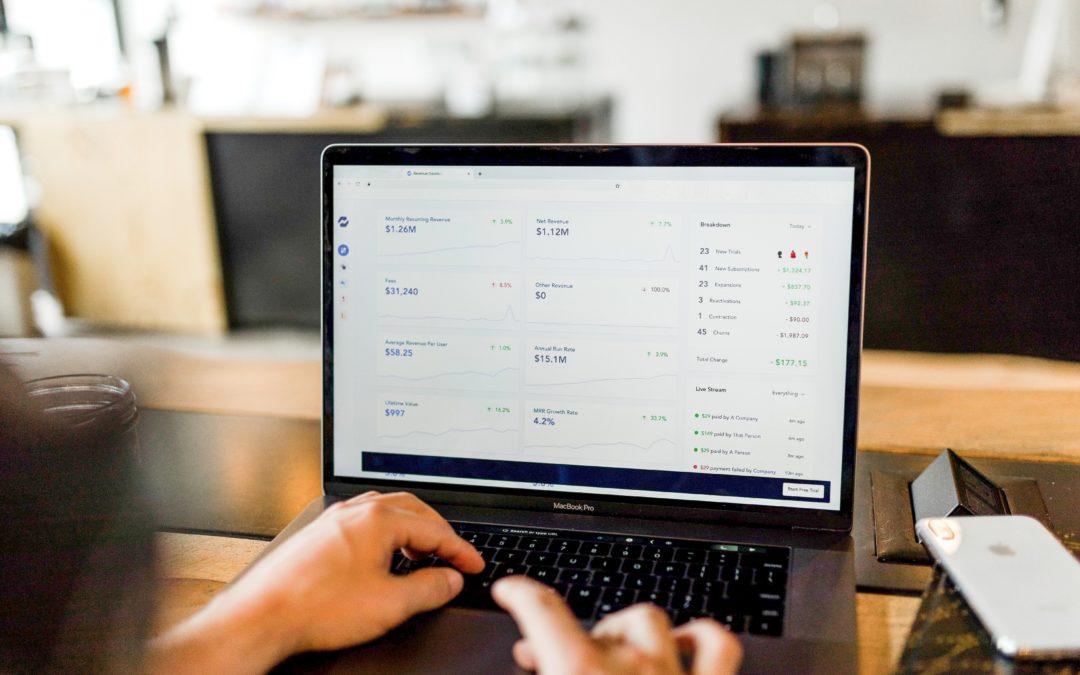 Amazon is a great place to sell, but if you want to succeed there, you have to come up with strategies to beat the competition....
read more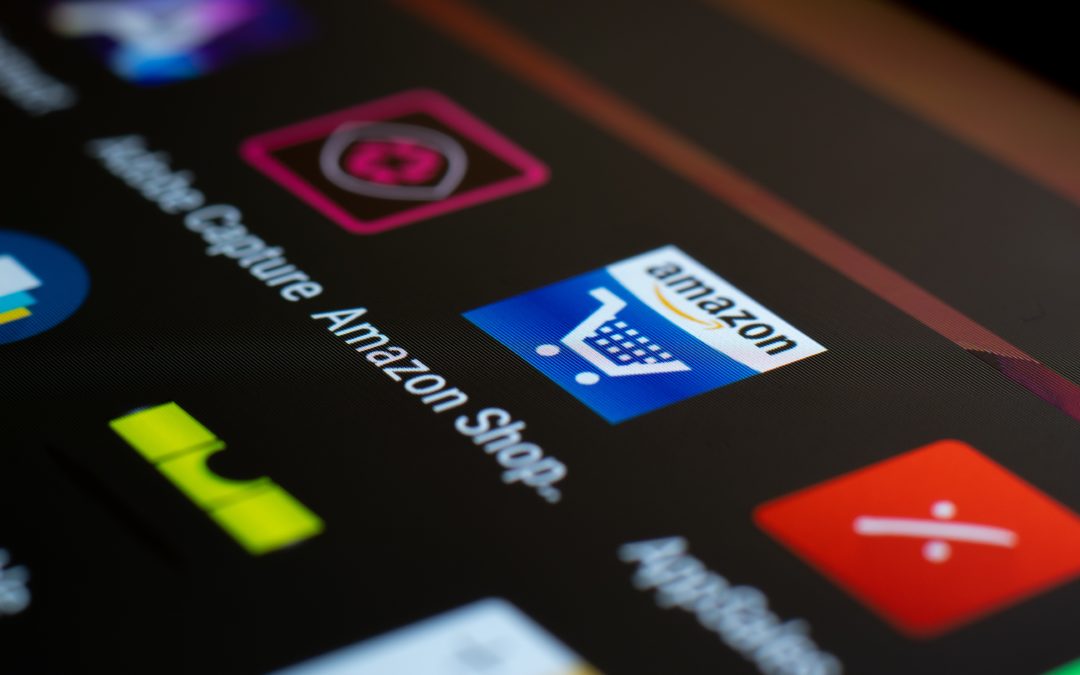 Selling on Amazon is one of the best ways to earn passive income. The marketplace offers great potential whether you want to...
read more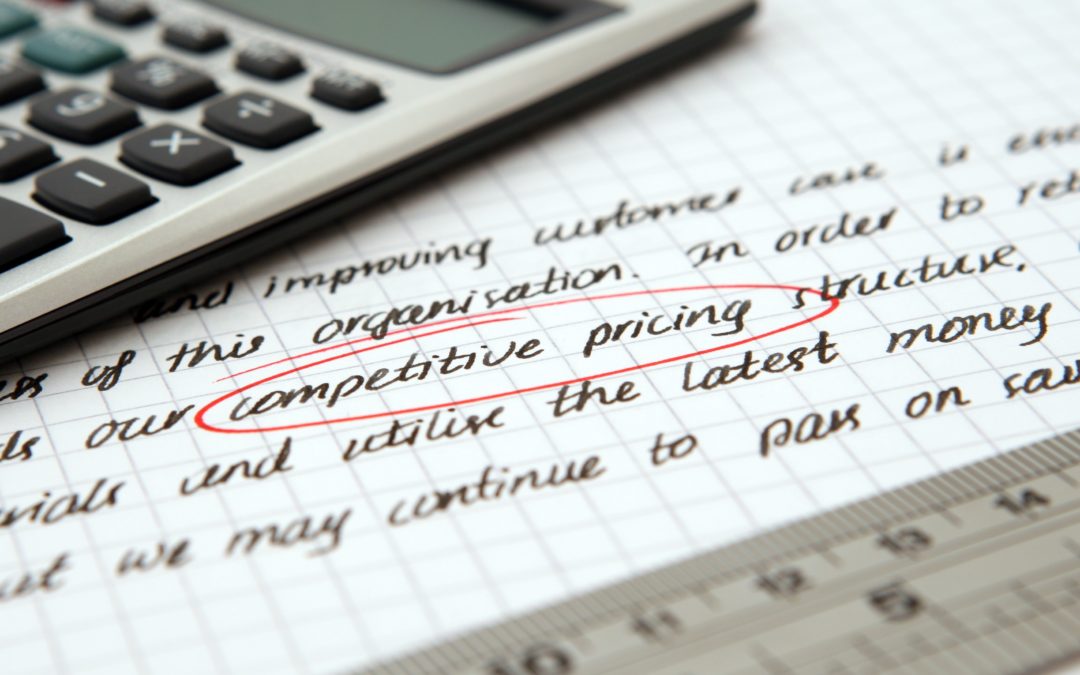 Nothing stays the same for too long on Amazon and prices are not left out. Market prices are constantly changing and if you want...
read more