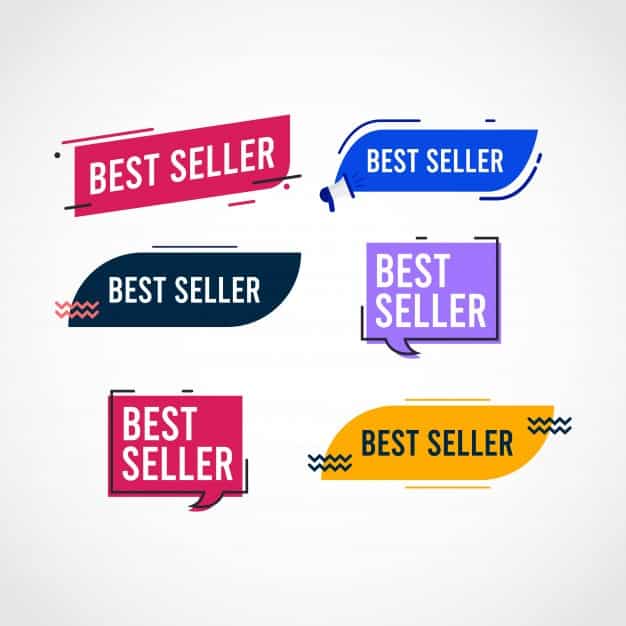 How To Find Winning Products To Sell On Shopify?
In this article, we will talk about how you can get unlimited buyer crazed fanatic ridiculous traffic to your Shopify store even if you have absolutely no idea where to start. Everybody loves free traffic and customers to their store. We know search engine optimization as SEO. Search engine optimization is when you get free traffic from Google.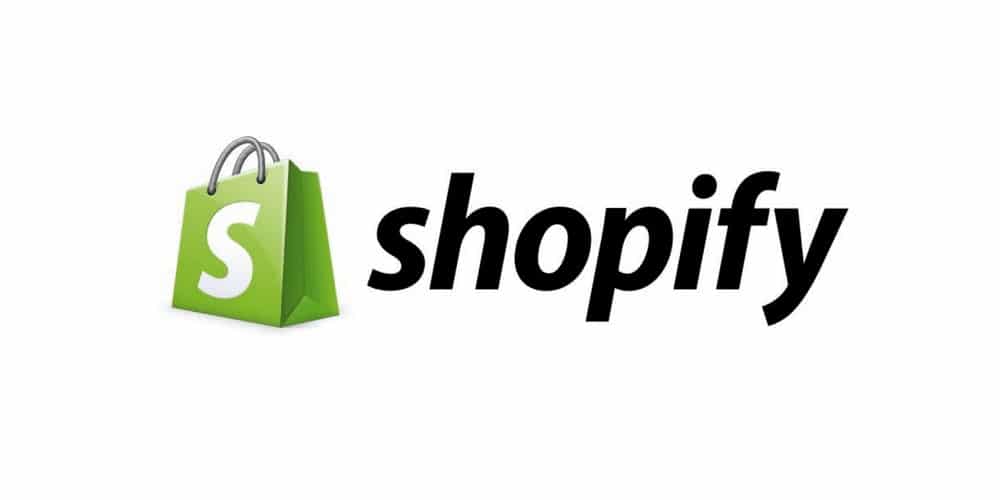 Let's take an Express item that you could be dropshipping right now. It's a mug. It turns your face into a cat's face. Hence it's called the cat face mug.
Come to Google and search for cat face mug. Look at the top websites that Google recommends for the search phrase. You see that the first page of results is a Shopify store. It is Mugdom. If we click on your listing and scroll down it, we can see that there drop shipping.
The shipping time disclaimer is at the bottom of the product description. Mugdome is what I would call Affleck story. It does both drop shipping and print-on-demand.
It ranks really well for lots of different keywords. For example, if we come back to Google and type indr.max, we see that Mugdom once again of rank highly in Google search results. If we click on your listing, you'll see we take to the collection page for all the different doctor mugs.
Most of these are original mugs that they've created with print-on-demand services like Printful and Prenta Pi. Although we can see that their drop shipping, this mug here from Aliexpress. This is super cool. As a collector of novelty mugs, I plan to get one of these for me too.
The wonderful thing for Mugdom is that they pay Google nothing for that traffic. They have made some tweaks and modifications to their website to make it Google friendly.
So now Google recommends their website for related keyword phrases which are significant. Mugdom ranks number three. The organic free enhanced results for the phrase doctor mugs. That is very impressive when you consider that Google found over 40 million other pages related to this phrase. Why Google rank Mugdom number 3 out of over 40 million other pages?
Here are three tips to help make your store Google friendly.
Tips No 1:
Make sure that your product page has at least 400 words on it. Something to keep in mind when you're making your website Google friendly is that Google is a robot, a machine. It understands the best is numbers and text.
When Google sees you've got lots of well-written text on your product page, shows to them you care about, giving your user a great experience, and ultimately Google has one goal and that is to solve its customers' problems. So when you're putting lots of words on your page, it shows to them that's what you're trying to use lots of relevant descriptive words.
Now in the SEO industry, we have a technical phrase for this. It's called LSI keywords. It is essentially a fancy way of saying to use lots of descriptive relevant words.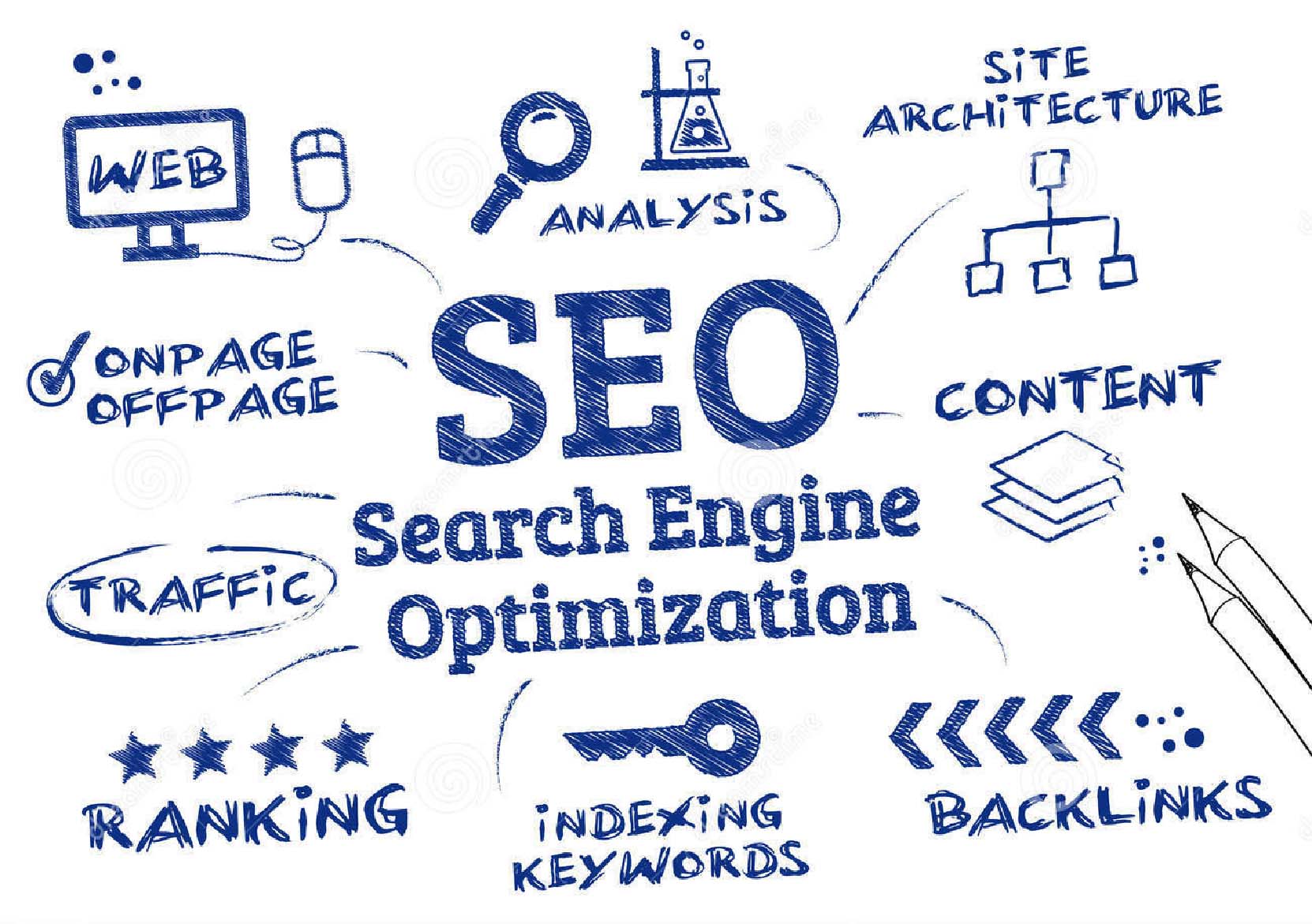 Tips no 2:
Shop Inspect
We're looking at here is a website called shop inspect. We're looking at the hot products section. We just take one product. For example, we take a Wi-Fi IP camera named baby monitor. It is a way to monitor your sleeping baby from your actual smartphone. So this is a great product that we might sell.
You can see that it's really increased. What we will do is we will figure out how to target this bad boy and send ethic to this product that will be interested enough to buy this product. So what we will do is we will head into audience insights.
Audience insights are like a cheat sheet for Facebook Ads. Again Facebook Ads has over two billion monthly active users. So your buyers are on Facebook no matter what product you sell. There are 55% women, 45% men.
Now if people who are interested in baby monitors 90% percent are women, only 10% are men. We can also see even further cheat codes by seeing what other pages people who are interested in baby monitors.
We can go out and target people out there who are women. We saw that 90% of people who are interested in baby monitors are women. Not a lot of men are going out there and buying baby monitors. So we will target only women.
Etsy
Etsy is an online marketplace just like Amazon, eBay with third-party sellers. It's a huge source of sales and traffic with over 35 million active buyers on the platform. I like it for beginners. It's ridiculously cheap to list items. They're just 20 cents for a full month listing with a tiny sales fee.
This article is about driving traffic to a Shopify store, not an Etsy store. You can do what I did when launched my first successful online store at the tender age of 16. I would list some popular products from third-party marketplaces and buildup a presence on there. You would direct those customers to your personal store.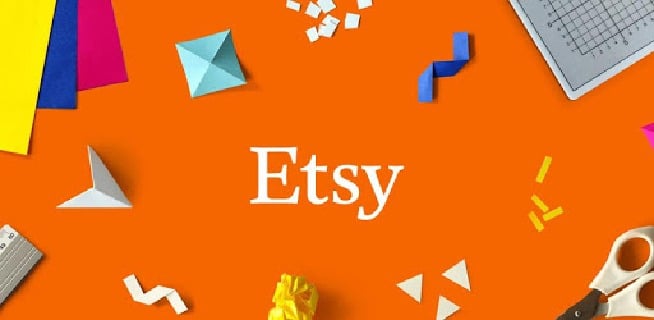 Tips No 3:
Now we will jump into a hot website. We will type in everyone does it right here into a service called SEMrush. If we press search semrush will tell us is where exactly their traffic is coming from. If you are interested in different things, it will be different every single time for you. So we will come into SEM rush. We will type in the domain of a website we know an e-commerce store; that we know is exploding in popularity right now.
The most underutilized paid advertising platform right now is Instagram. Especially if you are using video ads on the platform and they are performing better than Facebook. As you scroll through an Instagram feed, you notice the ads in it.