Beginners on Amazon often struggle with order fulfillment, leading to the burning question of "what are Amazon's fulfillment options", " which Amazon fulfillment is the best?" 
Amazon fulfillment options often play a major role in determining if businesses survive through the first year or not. The fulfillment option you choose to go for will determine how much costs your business will incur. 
Adding your products to the Amazon Marketplace requires the seller to select one of three fulfillment methods: Amazon Fulfillment by Amazon (FBA), Amazon Fulfillment by Merchant (FBM), or Amazon Seller-Fulfilled Prime (SFP). 
However, making the best choice for your business is dependent on how much information you have at your fingertips, as each of these Amazon fulfillment options comes with benefits and drawbacks. Let's take a look at these three options and why each of them may or may not be the best option for your business.
Fulfillment By Amazon (Amazon FBA)
Fulfillment By Amazon, also known as Amazon FBA is Amazon's fulfillment option that allows Amazon to handle storage, packaging, and shipping on behalf of its sellers. 
Amazon FBA is Amazon's most popular fulfillment option because of the ease and flexibility it offers to sellers. However, this fulfillment option also has good and bad sides, a couple of which are listed below
Benefits of Amazon FBA 
Amazon usually handles packaging and shipping for Amazon FBA sellers, so if you use Amazon FBA, then your products will carry Amazon's name and help you gain customer's trust. It also gives the impression that they will get quality products and outstanding service since Amazon is directly involved with your products.
Outside of Amazon FBA, sellers will have to spend more money to ship their products to each buyer. However, with Amazon FBA, sellers only have to ship products to Amazon's warehouse and Amazon will be responsible for other deliveries.
Suitable For Multi-Channel Fulfillment
Amazon FBA can be used as a standalone fulfillment option for sellers who sell across several marketplaces. Sellers can store their inventory at Amazon's warehouse and be certain of fast and effective order fulfillment.
Related: Why should you sell on Amazon FBA in 2021(How to do it?)
Disadvantages of Amazon FBA
Although Amazon FBA offers multiple benefits who opt for it, the Amazon FBA fees are often a huge discouragement for sellers who are just starting on Amazon. These fees often range from referral fees, selling plan fees, storage fees, and several other fees depending on whatever situation comes up.
In cases where the original seller's warehouse is far away, Amazon often ships the products from the nearest warehouse to the buyer to fulfill orders. Thus, buyers often do not receive the goods they ordered from the seller and end up returning items of lower quality, causing the seller's reputation to be sullied.
Related: Are Fulfillment by Amazon's (FBA) Fees Worth the Cost?
Amazon Fulfillment By Merchant (Amazon FBM)
Fulfillment By Merchant (FBM) is an Amazon fulfillment option where sellers are solely responsible for all their business processes. In other words, Amazon is not responsible for any part of the order fulfillment process. Sellers who use Amazon FBM will have to take care of their packaging and shipping fees, although these fees can be passed on to the buyer.
Benefits of Fulfillment By Merchant
You Have Control Over Your Inventory
Unlike Amazon FBA where products carry Amazon's name and run a risk of being exchanged with low-quality products, if you use Amazon FBM, your products will carry your brand name and packaging and you get to ship your exact products to buyers 
Certain fees are non-negotiable for Amazon sellers who want to sell on the platform. However, with FBM, you can cut down on some Amazon FBA fees like long-term inventory storage fees.
Disadvantages of Fulfillment By Merchant
Almost Impossible To Win The Buy Box
Winning the buy box is easier for Amazon FBA sellers because quick delivery is an important criterion. Also, FBM sellers are not prime eligible and cannot compete with prime eligible FBA sellers.
Amazon has rules regarding order delivery and order defect rate, if you fall short of this standard, you run a risk of having your account suspended. Restoring an account after this type of incident can be very difficult, as it takes time to get that metric back to the green. 
This is especially dreadful for sellers with a small order volume or short-seller history, where it may take longer to make the sales necessary to reach the targets.
Amazon Seller Fulfilled Prime (SFP)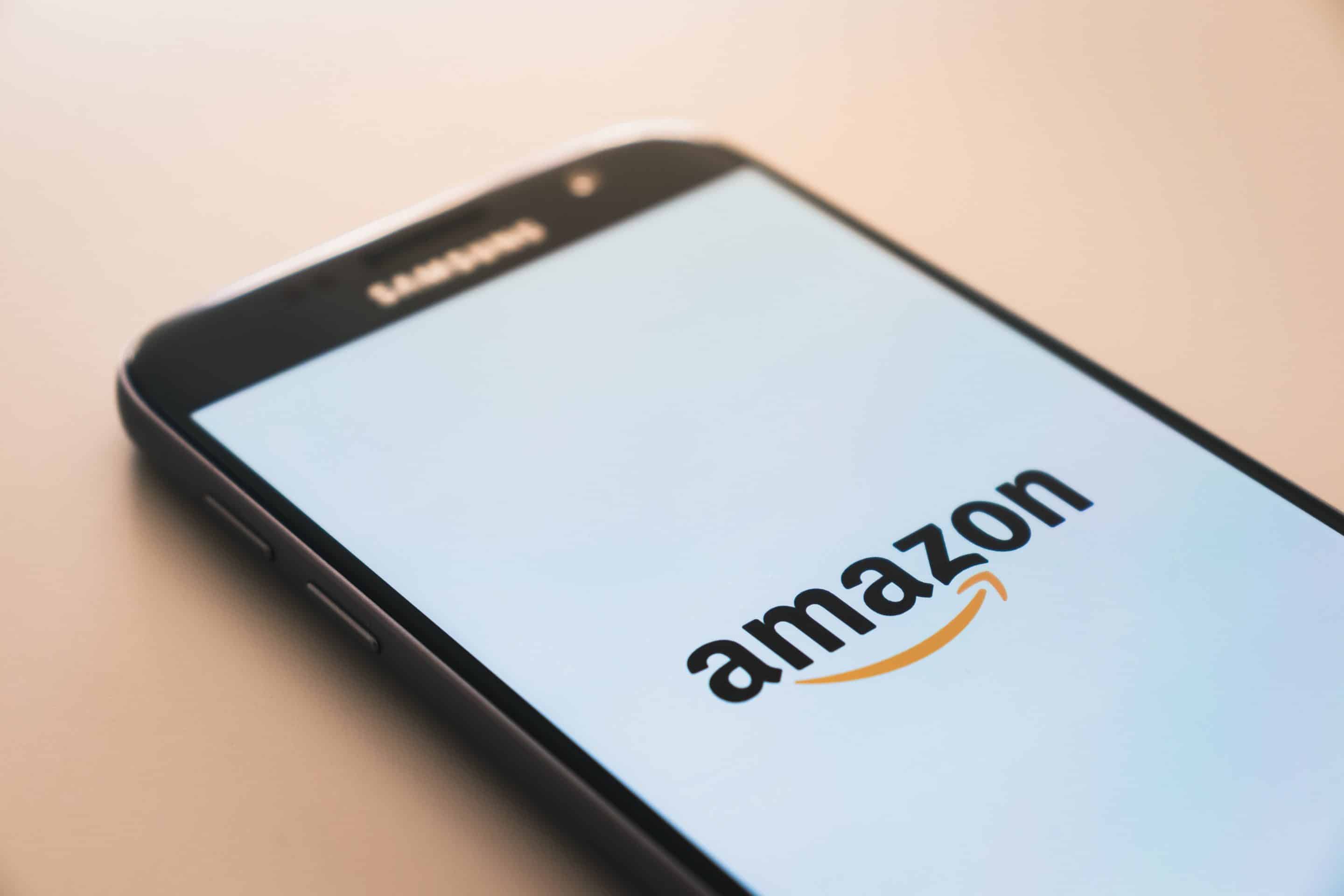 Amazon Seller Fulfilled Prime is an Amazon fulfillment option that gives sellers access to Amazon Prime Subscribers. Seller fulfilled prime allows sellers to access wider access and maintain control over their inventory.
On the Seller Fulfilled Prime plan, sellers will have to provide free same-day delivery on all orders and a ton of other requirements that must be met to earn the prime badge.
Benefits of Seller Fulfilled Prime (SFP)
Access to Amazon Prime subscribers
Amazon Prime is Amazon paid subscription service that allows users access to games, movies, and other perks. Being on the seller fulfilled prime plan gives you access to Amazon prime loyal subscribers.
Increased Chance Of Making More Sales
Sellers who use the seller fulfilled prime option have a higher chance of winning the buy box. Buyers often trust prime eligible products especially because of the attached benefit of same-day free delivery.
Disadvantages of Seller Fulfilled Prime
If you opt for the seller fulfilled prime option, you will have to provide free same-day delivery on all orders. This simply means that you will have to bear shipping costs and run the risk of getting your account suspended if you are unable to meet up Amazon's terms.
Tough Qualification Requirements
To be eligible for the prime badge and to have access to other benefits that come with being an SFP seller, sellers must meet certain requirements. These requirements include:
Providing same-day delivery for all items purchased

Use Amazon approved shipping companies

Performance metrics must be met.

Become eligible for premium shipping

Scale SFP trial period
Difference between SFP and FBM
Fulfillment by merchant (FBM) and Seller Fulfilled Prime (SFP) have one thing in common: both services involve shipment by the seller and control over the product by the seller. 
But they are also different in a few ways, these include:
Shipping costs are usually borne by FBM sellers, but they can be passed on to buyers, whereas Prime sellers cannot charge buyers for shipping as delivery is free.

Sellers who use FBM are not Prime eligible, but those who use SFP have a Prime badge and can sell to Prime customers.

As an FBM seller, you can work with any delivery company you choose, but as an SFP seller, you must use carriers approved by Amazon.

SFP has strict requirements, but FBM does not. 
Conclusion
Deciding on the best Amazon fulfillment option for your business should be easier now that you have the necessary information. 
Amazon FBA is a better option for newer sellers who are looking to enter and build their presence on the Marketplace. Just make sure you are ready for the higher fees and your bottom line can bear it.
Existing sellers using their shipping carriers and warehouses can take advantage of FBM if they have a sustainable structure in place for it.
If your business is strong enough to scale the requirements and cost that come with SFP, then you can go for it as it will make you prime eligible and increase your chances of winning the buy box.
However, your choice of Amazon fulfillment option should not be dependent on the benefits of each option alone, you should weigh all options equally, also bearing the disadvantages in mind.