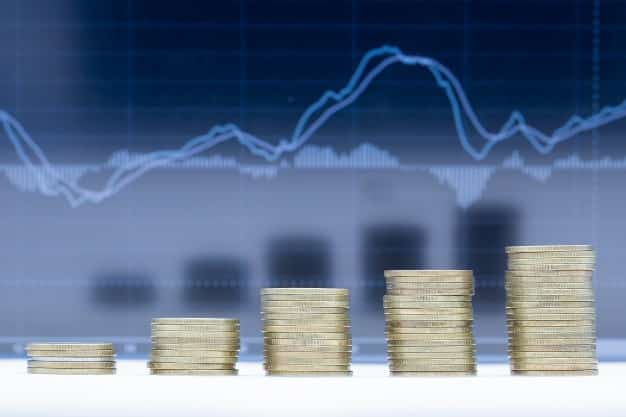 E-commerce business continues to grow each year, with no signs of slowing down. Shopify estimated worldwide e-commerce sales of $2.8 trillion in 2018, anticipating an upcoming yearly growth rate of 15 percent. While these figures will excite entrepreneurs looking for new business opportunities online, there will be a great deal of competition around the world. To really stand out, a number of key marketing strategies will need to be employed. So what marketing strategies should you be focusing on in your e-commerce business?
On-Site Optimization
On-site optimization sets your store up to gain more visitors and seal more conversions. Adding relevant titles and descriptions will help with the search engines, increasing the chances of ranking. Each page should also be optimized for conversions, using elements like product benefits, reviews, images, and sales copy to enhance the user experience. Visitors will come from a variety of devices, making it vital you provide a seamless experience across desktop and mobile.
SEO
Search Engine Optimization can be a valuable tool for an e-commerce store, with the possibility of ranking product pages for associated search terms. The first stage in the process is to perform keyword research, analyzing terms visitors search for and their search volume. The on-page optimization mentioned previously is important, but you probably won't get quality results with this alone. Internal linking is key to passing authority between powerful pages, helping to increase the rankings of important pages. Additionally, a combination of social media and content marketing can provide the backlinks to boost pages.
Social Media
Depending on the products you sell, there will be several social media platforms suitable for marketing. Instagram, for example, is perfect for showcasing products visually, enticing people to find out more. You can grow your following with engaging posts and communicating effectively with people. Additionally, there will be various influencers within your industry who have an audience you will want to cultivate, Partnering with the right people allows you to target your ideal audience and reach them consistently.
Content Marketing
Content marketing is among the most effective strategies to use today, but many e-commerce stores are unsure how to implement it into their business. Most stores are trying to sell products, with no clear way to develop engaging content. In most cases, though, it pays to think about the broader niche you operate in and analyze the content currently working. Tools like BuzzSumo can find the most popular content based on keywords, showing what is being shared by others in your industry.
Paid Advertising
The right type of paid advertising can provide a consistent flow of customers to bring in regular profits. Many paid campaigns are not profitable initially, but tweaking the ad campaigns and targeted groups can help you achieve profitability. Paying for ads can be risky as there is no guarantee your site will work. However, the data you gain will let you quickly adjust any factors standing in the way of sales.
Email Marketing
It is important to build a list of customers after they have made a purchase. However, you should also be building a list of leads you can target with products. The bulk of traffic will visit a site and never return. Capturing the information of these leads and sending them useful emails, though, allows you to have multiple contacts with your visitors, raising the likelihood they will make a purchase. You can incentivize people to join your list with exclusive deals and coupon codes.
There is currently a huge opportunity to grow an e-commerce store brand. Consumers are turning to online shopping over traditional retail, with much potential for further growth. Competition levels, though, have made it important to focus heavily on marketing, allowing you to differentiate yourself from competing stores.
Customers are willing to shop around and assess prices and reviews before they buy, so you need to have a respected brand that can offer a more satisfying buying experience. When you can establish your brand in the marketplace, you can benefit from the growing numbers looking to buy products online.