As Amazon Prime day is among the most excited and critical selling times of the year for sellers and brands, they strive to get ready for this event. In order to maximize the returns, they make every possible effort to get the most out of it via using key strategies and tactics. 
Did you know Prime Day was a historic event in the year 2020, that too after being postponed to October? Third-party sellers experienced an increase in their global sales by as high as 60%. To your surprise, they have generated a profit of $3.5 billion. Besides this, the overall global sales were recorded to about $10 billion, which was elevated by 43% compared to the previous year. 
Keeping in view that more and more businesses are shifting to Amazon, experts are expecting Prime Day 2021 to be a huge event for which sellers need to be well-prepared. If you want to explore the ways to get ready for Amazon Prime Day, read this article till the end.
Prime Day 2021
Considering the warehousing issues and supply chain challenges, Prime Day was shifted to a fall date in 2020. However, as the Covid-19 pandemic is still hitting us hard, Prime Day might return back to the typical summer schedule or still be in the fall date. Amazon hasn't announced the annual shopping event yet; some reports from experts have suggested that it will take place in June this year. So, you should pull up your sock and start preparing for Amazon Prime Day.
Tips to Prepare For Amazon Prime Day
We have scoured a list of the killer tips to prepare for Amazon Prime Day. Let's dive into it without further ado. 
Revamp Your Product Listings
Amazon sellers and brands might already know that product listings play a pivotal role in attracting new customers by improving visibility. Thus, they should optimize their listings for key ASINs that they are planning to promote to elevate the conversion rates.
Some key points that you should consider while revamping the product listings are: 
Images: The product image should be engaging and clear to completely adhere to the set standards of Amazon.
Title, description, bullet points: The product copy should be concise yet compelling enough to hook the attention of the reader. Don't forget to add high-ranking keywords.
Backend search terms: The keywords that you are not able to use in the title, description, and bullet points can be inserted in the backend search terms. The important point to ponder over here is to not use brand names. 
Key attributes: Every customer has some questions in mind that they want to get answers to. You should add FAQs in the detailed descriptions to cover the unique selling points of the product you are selling. 
Think of Ways To Manage Inventory Better
While preparing for Prime Day, you should maintain the proper level of inventory to combat the orders you will get from the customers. Imagine getting hundreds of orders on your product, and the inventory gets out of stock. This the least you will want. 
It is common to see that sellers and businesses run out of stock on the most popular items, especially when they are planning to offer lightning deals. To avoid this issue, you should analyze the seller performance metrics to ensure that you have enough items beforehand. If you are selling against the most popular items, you should pile up stock to be on the safe side as popular categories like electronics see a bigger boost in sales. 
Offer Deals and Discounts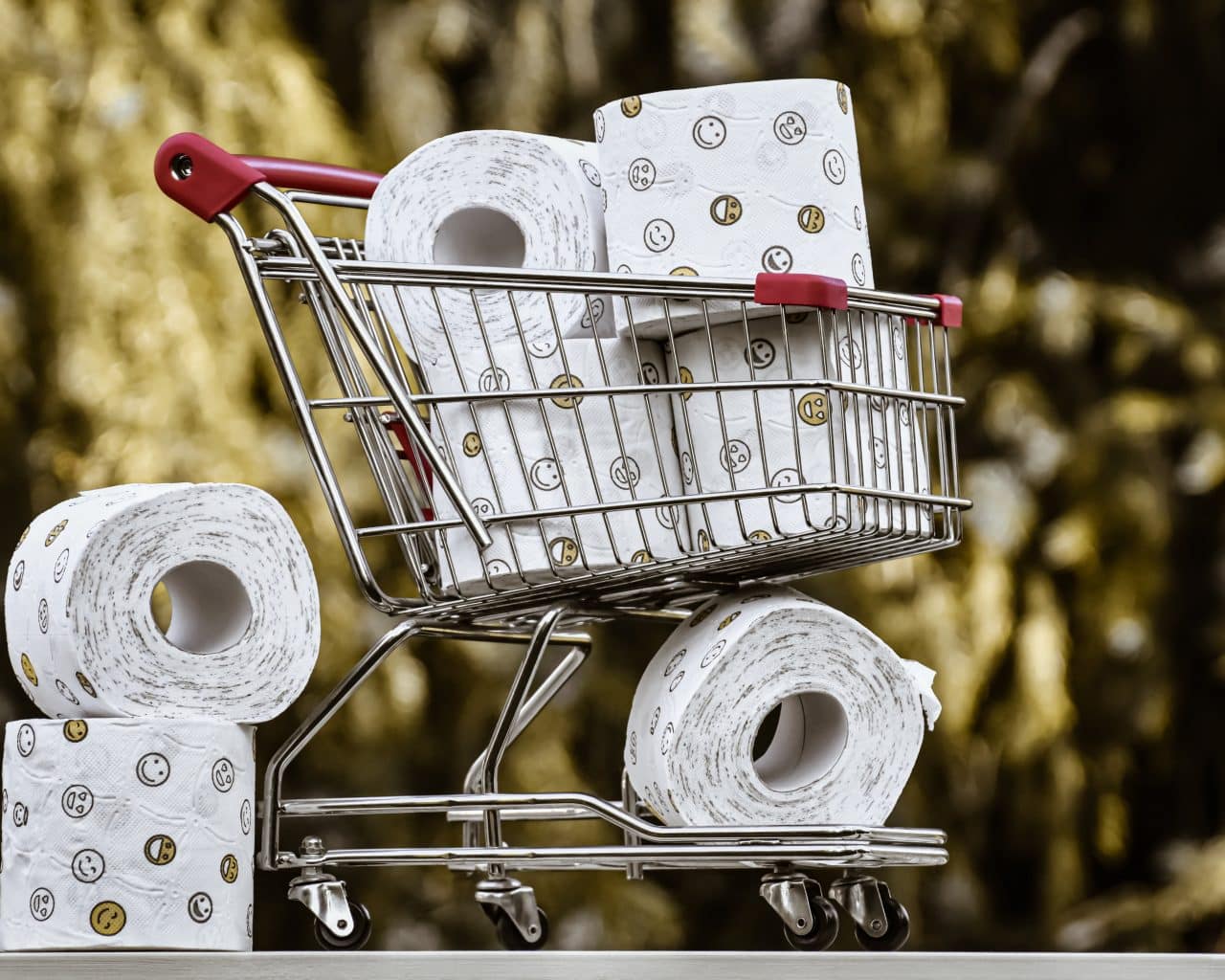 The competition is cut-throat on the Amazon marketplace, and every seller is competing to attract more visitors; competing on pricing is an efficient way to stay ahead of the competition. Pricing is the most important factor for most customers as almost all the products in the same category from different sellers are the same.
You should divert your focus on optimizing each individual item instead of making huge changes in the catalog is an efficient strategy to maximize profits.
If you opt for working with a repricing partner, it can improve your returns by considering market conditions to adjust prices. In this way, you will be able to sell top items throughout Prime Day. Your strategy should be to sell more items on a less profit margin rather than selling no items at a higher profit margin.
When you have multiple items in the catalog bundled together against a single transaction, it drives more sales. The main point here is to think of items that customers will purchase at the same time. Thus, when you grouped such items together, you are making it more convenient for customers to make the purchase in a single transaction. 
Another great strategy is to bundle lower-selling items with top-selling items, as it will help you manage the inventory levels in a better way. 
Allocate An Advertising Budget
Everyone knows that one of the most important factors that play a pivotal role in Prime Day's success is budgeting. As you will run ads to improve visibility and attract more visitors, allocating an advertising budget beforehand will help align things accordingly. 
Besides this, sellers and businesses that curate advertising plans specifically for Prime Day earn more revenue than an ordinary seller. Having winning plans ahead of time considering the factors affecting profits can help you in investing in the right products without wasting much time. Don't hesitate to get in touch with experts to get the best results. 
The Final Pick
As the clock is ticking for Amazon Prime Day 2021, third-party sellers and brands shouldn't take a risk by not preparing for the most amazing shopping event of the year. You should have everything in place to equip your business to cope with increased demand on this busy day. Employ strategies that will work for your venture to drive more sales and revenue.