Every discipline of life has been facing new challenges and opportunities. That's why it is the need of the hour to develop or adopt new ways of businesses to meet the world order. People around the world are embracing new ways to earn money in a faster and easier way.
There are a lot of opportunities for people to make handsome money in a shorter time. But at this stage, there has been confusion or challenge for most people in business to choose the correct option. We will try to explain whether online business or investing in Cryptocurrencies is better nowadays.
Setting up an online business
There are a lot of online business setups one can think about. For example, Amazon's FBA business is a type of online business which is very popular nowadays. Setting up an online business has certain advantages and disadvantages to a physical business. Specific steps are involved in it, and if someone wants to run an excellent online business, he should have a good understanding of it.
Some advantages of online business are given below.
Low setting up cost
When you're thinking of setting up a new online business like Amazon FBA business, investing cost is the major thing to worry about. So most attractive thing for setting up this business is that it has a lower startup cost.
Physical stores have to pay up to thousands of dollars as rent. They have to pay several upfront costs such as store signs, store designs, buying inventory, sales equipment, and many more. While on the other hand, an online business can be started with any amount you want to begin with.
24/7 Potential Income
Another advantage of online business is that it's always open for business compared to a physical business with fixed working time. It has a benefit to attract even those customers who have odd working schedules. If you are running an Amazon FBA business, you can work any time during 24 hours to make money by completing your arrived orders from customers.
Sell Internationally
The next good thing about online business is that you can quickly sell to customers worldwide. Selling worldwide is a new feat as you can build your brand faster, broaden your marketplace exponentially, and predict your profit earlier. If you are working as Amazon FBA, you can enjoy handsome profits by selling your products to international customers without boundaries.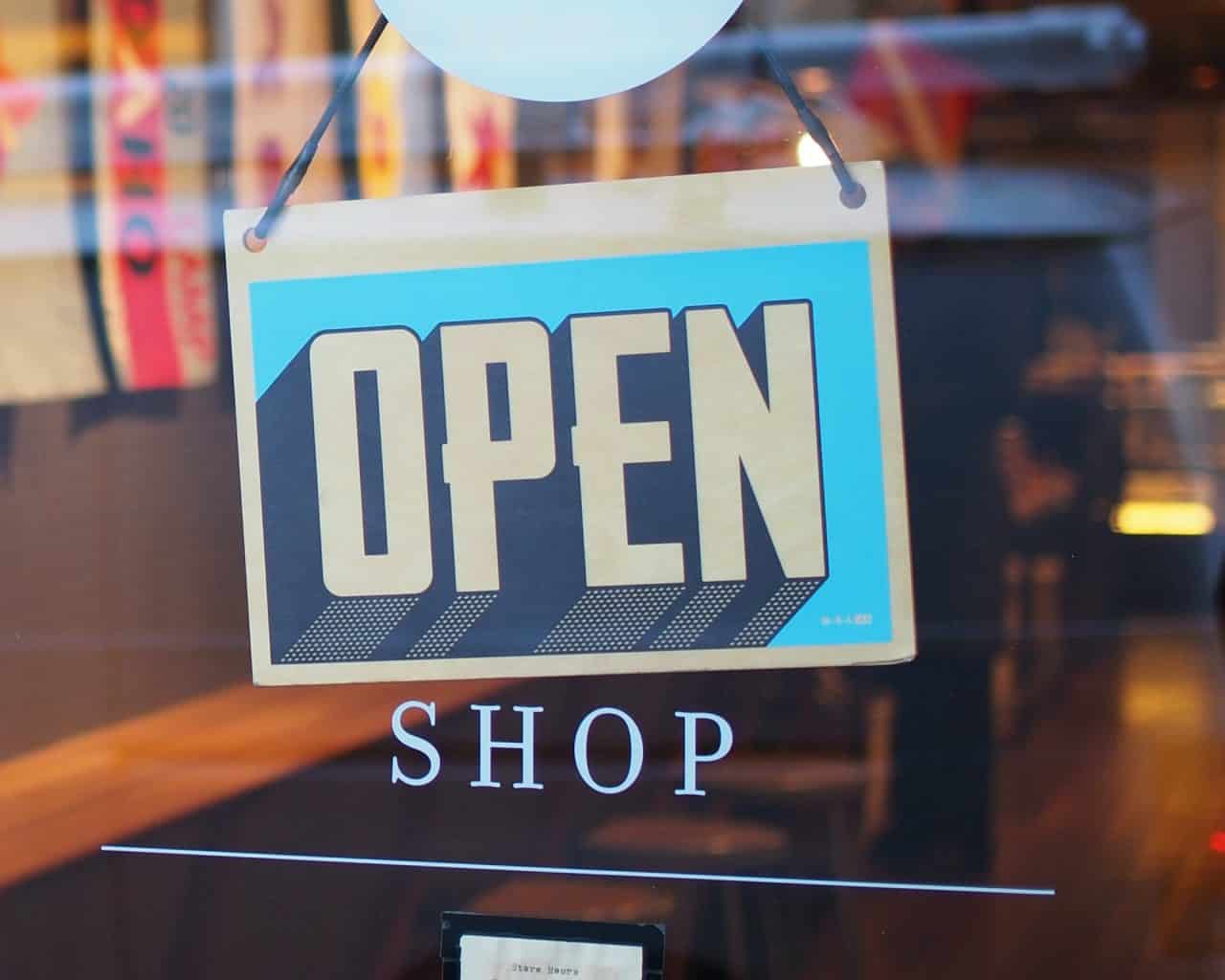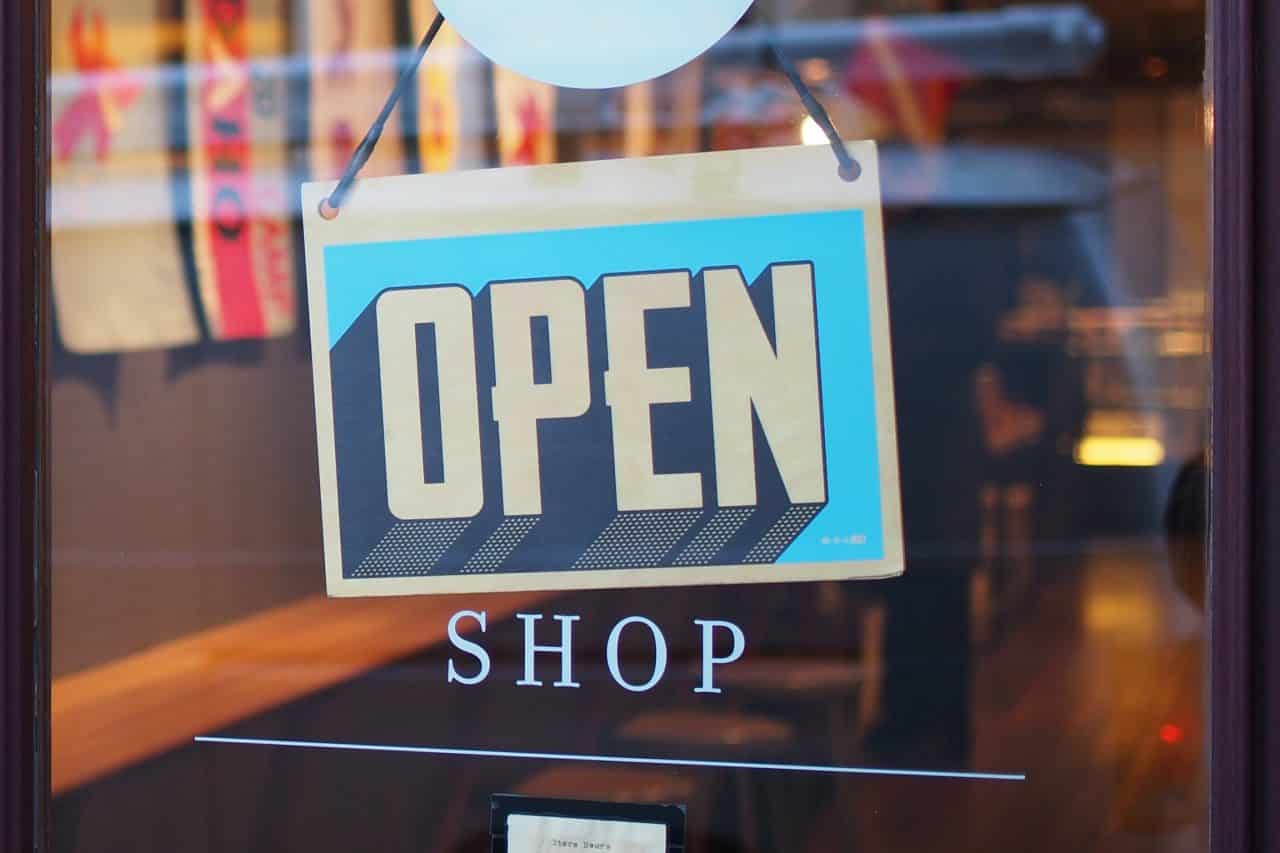 As we have discussed the main advantages, some certain disadvantages of online business are given below.
Quality matters
In online business, there are high chances of public fraud. Customer can't physically see their required products. So when they order something online, usually they don't get the same quality product they have seen in pictures. So it is one of the disadvantages that customers cannot be easily attracted to. You have to attract customers with the quality of your product.
Highly competitive
The battle to attract customers is another one of the worst online business disadvantages. To earn handsome profit by selling your product at competitive rates is very difficult because there's too much competition in the market. Other competitors are selling the same product at less cost. So you must have some techniques to attract more customers while earning profit simultaneously, so usually, it becomes problematic.
Long shipping time
Customers consider shipping times to be one of the worst online shopping disadvantages. As when the customer shops in person, he/she can take the product home right away. But when doing online shopping, most of the customers receive their product in a week or more. This usually happens when someone is purchasing from an international store or market. Once they get their product much delayed, it impacts an overall review of online store ratings.
What is Cryptocurrency?
A cryptocurrency, crypto, or crypto-currency is a digital currency or a type of currency exchanged online to buy goods or services.
According to CoinMarketCap.com, there are over 10,000 different cryptos being traded publicly. According to Coin Market Cap, the total value of all cryptos on May 27, 2021, was more than $1.7 trillion.
Some advantages of investing in cryptocurrencies are given below:
Easy transactions
When you're doing business with Cryptocurrency, it is easy for you to do transactions as it saves you from paperwork, audits, commission fees, etc. That's why supporters see cryptos as the currency of the future and are so now investing in a hurry before they become more valuable. Transactions can be done directly using your bank account, and it's just a matter of seconds.
Privacy
Confidential transactions could be made through cryptocurrency as it never creates the history of cash flow. What's the biggest advantage you get from using cryptocurrency is that every transaction carries out is unique to the recipient. The information is only shared with the recipient. Investors see it as independent from all stakeholders since these banks tend to reduce the value of money via inflation over time.
Strong security
The transactions performed in cryptocurrency can't be reversed. There will be a reliable encryption technique used throughout the cryptocurrency transaction process to protect hackers and tampering the information. Thus, once you invest in the cryptocurrency or make a transaction, you will rest assured that your dealings are secure.
Now let's discuss some disadvantages of investing in cryptocurrencies
An Uncertain investment and limited acceptance
For those who see cryptos as the future currency, it should be noted that money needs stability. Like all other businesses, Crypto may go up in value, but many investors see them as mere speculations, not real investments. There's always uncertainty that the investor will lose his money in the crypto market.
Very Tough Procedure to invest
Cryptocurrencies are available for purchase in U.S. dollars. To buy cryptocurrencies, you'll need a "wallet," an online app that can hold your currency, and a verified account for sure. Sometimes, the creation of an account on a trading website is a mess. You have to face difficulty verifying your account due to high-security reasons.
Unregulated and unbacked
Cryptocurrencies are a construct of the private sector with no official oversight or regulation. None of the countries in the world has made it legal yet, and even trading of cryptocurrencies has been banned in China. There are chances of fraud when we talk about cryptocurrencies due to real-time backup data's unavailability.
The Verdict
Starting an online business, putting in real effort, even with the help of an agency, you can definitely get a much better return. As you can see, there are more upsides to start an online business like Amazon FBA, and also you can overcome challenges by being persistent. On the other hand, crypto-currencies are the fastest way to become a millionaire nowadays if you are lucky, while it also comes with a risk that you could lose all of your money.
The overall decision is based on each individual's assessment of the balance of advantages and disadvantages, and it is not an easy job for everyone.