One of the best ways to gain financial freedom is to come up with ways to earn passively. Passive income is the best way to make money without having to give your time in exchange, it's like getting your money to work for you so you can even while you are asleep. Most people love the idea of earning money while they sleep, but few ever achieve that goal.
Passive income is attainable if you want it. Passive income ideas and enough determination are all you need. We've come up with our top five passive income ideas for 2022. Most of them are affordable and suitable for beginners. 
So, if you are ready to start earning passively, then this list of passive income ideas will come in handy for you, but first, let's gain more understanding about passive income.
Related: Best Work at Home Jobs
What Is Passive Income?
Passive income is income made without active work, meaning money that is earned without you having to put in major work or time. An example would be an automated online business that does not require you to do all the work. We have listed this as one of the passive income ideas, keep reading to learn more.
The idea of earning passively still sounds like a scam to many, but it is not impossible. However, even passive income must be earned and requires at least a little effort from you. But, to a large extent, what is required is not as tasking or exhausting as the regular 9-5 job requires.
There seems to be no work involved at first glance. To get started, all of this takes time and effort. 
Passive income is really about putting today's efforts into building something that will generate income tomorrow. When set up, this will be a regular source of revenue for only a minimal amount of personal effort on your part.
It is for this reason that most people do not achieve passive income. They eventually give up after realizing they need to work at it.
You can achieve anything if you put in the time, but it won't happen overnight. If you create something fantastic, you can become financially independent and can even have a way to earn your living. 
If you are ready to put in the initial work needed to get the ball rolling, then here's our list of the 5 best passive income ideas for 2022.
Top 5 Passive Income Ideas For 2022
The first step to earning passively is to figure out what passive income idea will give you the perfect shot. What are the top 5 passive income ideas for 2022?
Start an Automated Amazon store

Launch an Online Course

Create a website or blog

Publish an e-book

Invest in real estate
These are passive income ideas, but that does not exactly translate into being free. As it is with other businesses, you will have to invest some capital and do some little work at the beginning, the exciting part with passive income ideas is their ability to make you some cool cash with little effort once they're launched.
Start an Automated Amazon store
Selling on Amazon is certainly one of the best ways to earn passively, so it is no surprise that this income source is on top of our list. Running a successful Amazon business is hitched on major processes like product research, keyword research, listing optimization, supplier negotiation, and several other tasks.
However, is passive income passive if you have to dedicate time to do all that work yourself?  That's where setting up an automated Amazon store comes in, to do this, you can use Amz Automation.
Amz Automation is an Amazon automation service designed by Kevin David and his partner, David Arnett to help Amazon sellers automate all the Amazon business processes required to scale their businesses.
In other words, if you use Amz Automation, you will have your business running without having to bother about the product, keyword or supplier research, and listing optimization processes. The Amz Automation team will be in charge of running your business and making sure it turns a profit for a small fee.
As with any other business, you will have to bear the cost of setting up the store, along with some Amazon fees and capital to start. However, in the long run, you can be sure of making money without lifting a finger.
Amz Automation puts your business in the care of professionals who are committed to making sure you are making money because if you're not making money they can't make money too. This not only guarantees you an income but also puts you in control of your time. Passive income at its best.
Related: DK Automation – Automate your Amazon Business
Launch An Online Course
Learning new skills online has become increasingly popular among people, with many searching the web for courses. With a comprehensive list of things to do on the internet, we have included online courses as part of our list of passive income ideas.
So do you have some knowledge or experience you're willing to teach others? You may want to consider launching an online course in that area. To launch an online course, you will have to do the following:
Find a topic that you know that people are trying to learn

Develop ways to reach your audience

Decide the best way to put your course together and what platform you want to use.
However, you may not know how to do all of this at first, which is fine, but some people have gone ahead in this field and can help you out. Kevin David is one of such people and he has put together a course – 'Digital course secrets' to help beginners navigate the process of creating an online course.
In Digital course secrets, Kevin David shares with you all he has learned, with this knowledge you can discover how to find a profitable topic, how to reach your target audience, and monetize your knowledge.
Related: How To Create Online Courses In 2021
Create a website or blog
Blogging is another awesome approach to earning passive income. A key element in optimizing pages for popular search terms.
Getting your site to rank for the right terms is the key to success. You can use keyword research tools to research what keywords people are looking for, ZonBase has the best keyword research tools to help you do this.
Website creation is easier than ever nowadays. There are a variety of services that don't require any computer expertise. In addition, they are reasonably priced.
Once you've selected your keywords, write articles that revolve around them. Promote your articles on social media, and build links. You might not see results immediately when you rank pages on Google, because results do take time to appear.
For good income, you only need a few pages to rank, but it's recommended you keep adding new content at intervals to keep traffic up.
Investing in advertising or affiliate marketing on your website can help you monetize it once you have got some traffic coming in. It is even possible to create products on your site and to market them.
Publish an E-book
Monetizing your knowledge is certainly the way to go these days, asides creating an online course, publishing an e-book is another way to do this.
There is a rave about reading these days, and it's even better if what you are writing about is something people want to read or learn about. So what do you do?
Determine the genre of the book you will write

Decide what platforms you will use to publish it.
This is an effective passive income method that is relatively low cost, especially if you pay someone to help with editing, formatting, and cover design. 
The income from writing a popular book can be very lucrative. However, this income source can be time-consuming at first, because you have to commit time to write the book, but once this is done you will be ready to earn considering how books can be purchased over and over again once they've been published.
Invest In Real Estate
Real estate investing can potentially earn you hundreds of thousands of dollars over time as your investment appreciates. Rental income is another way to earn more money from your property. Real estate investment is not for everyone. If you don't have any money, this won't be a good investment for you.
Real estate investing isn't entirely passive either. It's still your responsibility to manage tenants and deal with any repairs or maintenance issues that may arise.
A significant amount of risk is also involved. You could lose a lot of money if a recession occurs. But if you can afford it and are willing to take on the risk, then you may want to consider this option.
Passive income ideas for 2022: What's The Best?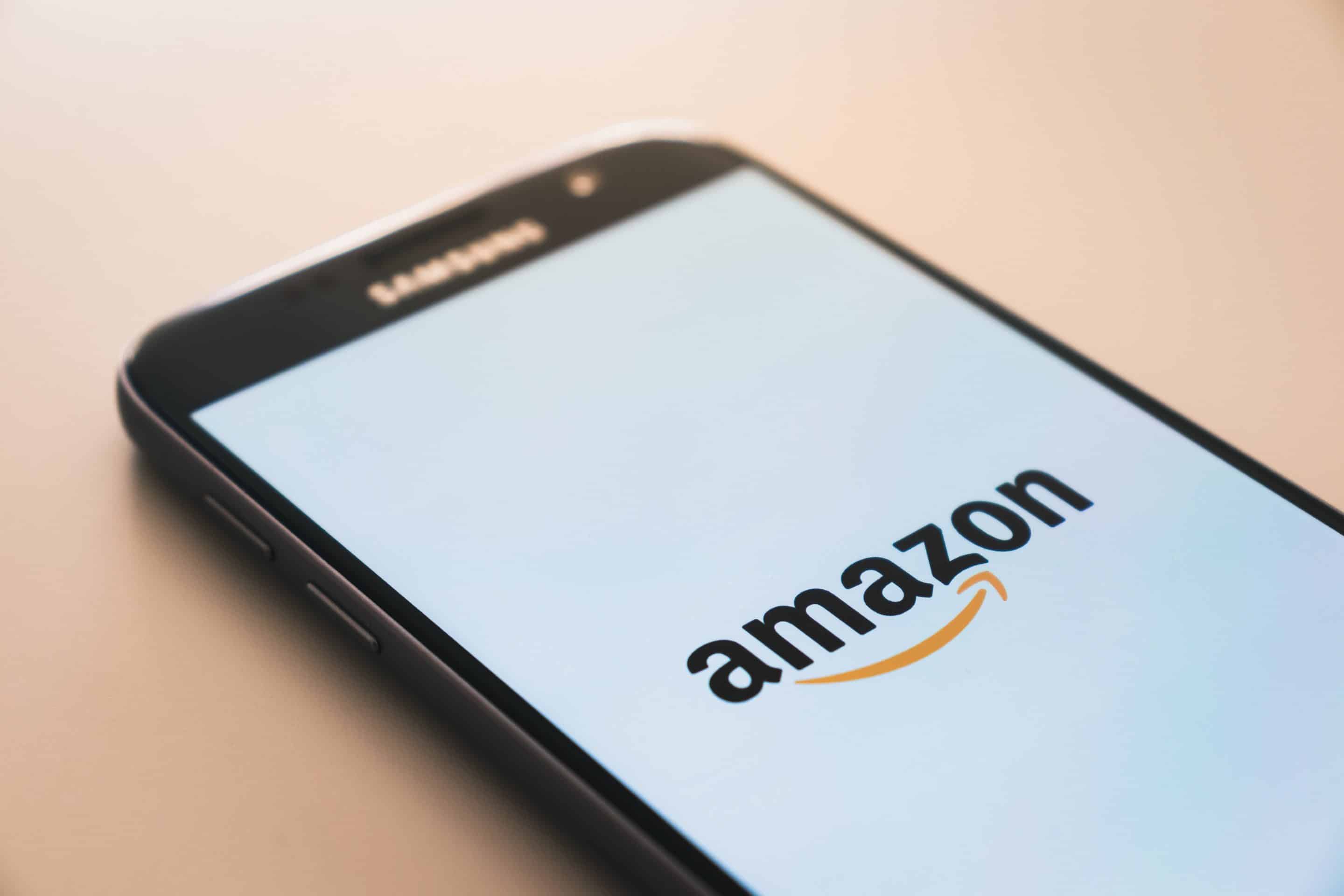 Now you have 5 passive income ideas to choose from, it's probably tough trying to choose which one is the best one for you to go for. To come to this conclusion, we will be considering some factors into consideration. We will consider the time investment, financial investment, and risk involved.
Setting up an automated Amazon store is probably your best bet if you consider these factors. Why? It requires a relatively lower cost to start, minimal risk is involved because Amazon is a global market with millions of people shopping every hour of the day so there is a huge chance of making sales if you take the right approach.
Amz Automation is the safest and most reliable way to earn passive income. It requires less capital to start, it is low-risk because you will be selling on Amazon and have professionals handle your business, it also does not require much time investment on your part because the Amz Automation team will do all the work on your behalf.
So if you are keen on earning passively from the comfort of your home without doing any work, then this is your best option. Selling on Amazon is the best way to earn passive income.
Conclusion
It is almost impossible to gain financial freedom if you do not have a passive income source. This guide will surely make it easier for you to decide on the best way to earn passively, taking you a step closer to gaining financial independence and funding your dreams.