For brands selling their products for years now, introducing their venture on Amazon FBA can be extremely helpful.
However, before getting started as an Amazon FBA seller, you should know about the Amazon FBA fees you have to pay to render the FBA services. However, there is another option available as well. Rather than choosing Fulfillment By Amazon (FBA), you can opt for Fulfillment By Merchant (FBM). To make a wise decision, you should have a clear idea about the fees associated to sell on Amazon with both these options.
Winning the buy box is the dream of every Amazon FBA seller. Many Amazon FBA businesses have been in the race to driving an immense amount of sales by reducing their prices to a point where there is no profit margin. You should keep an important thing in mind that no matter how much price you charge from the customer; you still have to pay Amazon FBA fees. Amazon changes the FBA fees to sell on Amazon.
So, let's walk through important points to consider without further ado.
Introduction to Amazon FBA
Every third-party seller gets an opportunity to choose fulfillment by Amazon option to sell on Amazon FBA. The fulfillment by Amazon popularly known as Amazon FBA is a program that allows sellers to send products to Amazon for storage and fulfillment. Product packaging, storage, shipping, returns, customer care are all taken care of by Amazon on behalf of the seller.
If you are an individual seller or a small business, with Amazon FBA you need not worry about fulfilling your orders and instead can spend the time and energy on growing and scaling the business. Amazon provides a great opportunity for anyone wanting to start an eCommerce business. Leverage the platform for its huge customer base and fulfilling your orders.
Benefits of Amazon FBA
Amazon provides the best shipping service of your products to the customers.
Your customers will be getting world-class customer services all the time.
You as a third-party seller would be the time to focus on growing and marketing your business and making it more profitable.
Amazon FBA also allows multi-channel fulfillment, so you can make Amazon fulfill your orders for your Shopify, or eBay stores.
It is a very cost-effective solution in comparison to the services that it provides.
If you are thinking of expanding your business overseas, then Amazon FBA is the best option that you can get.
What are Amazon FBA Fees?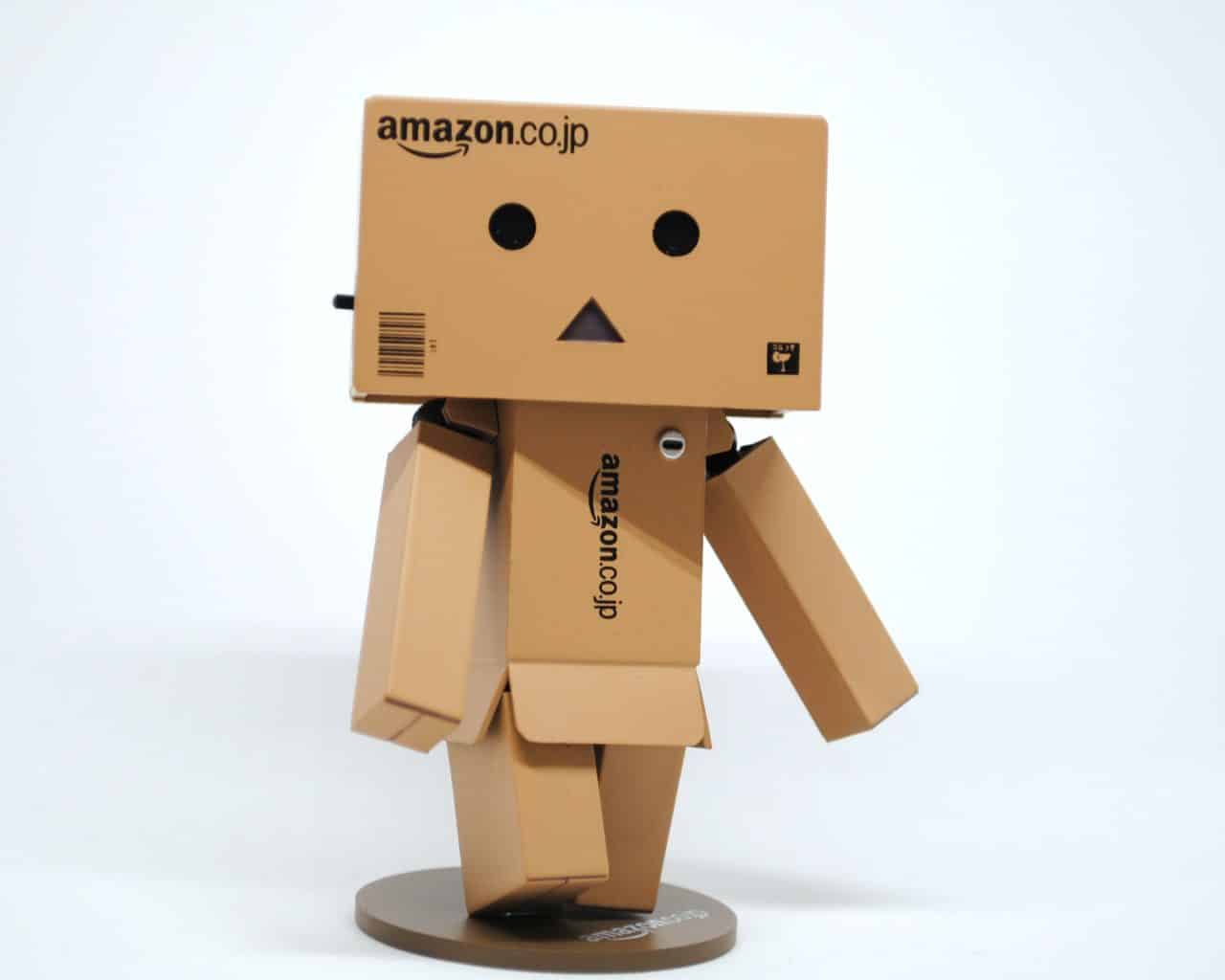 Being an Amazon FBA seller, you can choose your plan between an individual and a professional account.
Individual sellers are charged $0.99 per item sold, in addition to closing fees that range from $0.45 to $1.35.
Professional Amazon FBA sellers pay variable referral and closing fee percentages that range from 6% to 25% along with other Amazon FBA fees.
Besides, you also have the option to pay $39.99 a month. You will evade yourself from paying $0.99 per item sold by choosing the monthly plan.
Monthly subscription charges
If you are a professional Amazon FBA seller (selling around 40 items a month), you can opt to pay $39.99 per month. The sellers who want to sell less than 40 items a month go for paying $0.99 per item sold.
Amazon charges a referral fee based on the product category. Several categories have a minimum referral fee per item. The Amazon FBA seller will pay either the per-item minimum referral fee or the greater of the referral fee, whichever of the two is higher.
Here is a chart of some products to help you understand Referral fee better:
| | | |
| --- | --- | --- |
| Product Categories | Referral Fee Percentage | Minimum Referral Fee |
| Amazon Device Accessories | 45% | $1 |
| Baby Products (Except baby apparel) | 15% | $1 |
| Electronic Devices | 15% up to $100 and after that 8% of the sale price. | $1 |
| Kitchen Products | 15% | $1 |
| Books | 15% | |
| DVD | 15% | |
| Furniture & Decor | 15% | $1 |
| Cell Phone Device | 8% | $1 |
| Furniture and Decor | 15% | $1 |
| Home, Garden, and Pet Supplies | 15% | $1 |
| Musical Instruments | 15% | $1 |
If you deal with music, videos, books, DVDs, consoles, video games, and software, you will have to pay the variable closing fees. These fees will vary according to the shipping destination, category, and type of shipping service you use.
Fulfillment fees depend on the product weight and dimensions. However, these fall typically between $2.41 and $10, though the price increased a bit in 2020.
Final verdict!
With each fulfillment option and with each seller plan there are some fees associated. However, if you look closely, you will find that Fulfillment by Amazon is a highly cost-efficient solution. For example, consider factors like time, or the manual labor you must buy for the fulfillment of products, not to mention having to provide great customer service at the same time. It all costs money, and will quickly add up, especially once your business starts growing.
To keep up with the increase in customer demand, you'll have to hire more staff and pay more wages. Though Amazon FBA may seem more expensive in the short term, the cost benefits will really start to show once your business becomes more successful. Another choice is whether to choose an individual or a professional seller account. If you are new or just on Amazon to sell a few products, less than 40 products. Then, choosing an individual seller plan and paying $0.99 for each product sold might be the right option.
But, if you are serious about selling on Amazon and want to scale the business quickly, then paying a monthly subscription fee of $39.99 with a professional seller account is a cheaper and better option. Also, if we do not talk about money, other benefits included by choosing fulfillment are a chance to win the Amazon Buy Box which accounts for more than 80% of total Amazon sales, and access to advanced Amazon tools.
So, choosing the Amazon FBA fulfillment option and registering for a professional seller account might be the smartest choice for you and your Amazon business. Studying all the fees associated with Amazon helps you to find products that have high-profit margins.