Unfair Advantage

Blueprint to Turn Your Knowledge Into Income
Do you also want to be free from corporate slavery?
Are you sick of working for someone else?
But the problem is you are unsure what the next step is, how to start and what to do?
You need guidance on how to leverage the online industry to live the life you want.
Gain insights into how you can achieve in every area of your life along with having financial independence.
Whatever your goal is from achieving financial freedom be it having no debt, buying whatever you want, traveling wherever you want, to support yourself, or to retire early.
Start imbibing good money habits in your everyday life.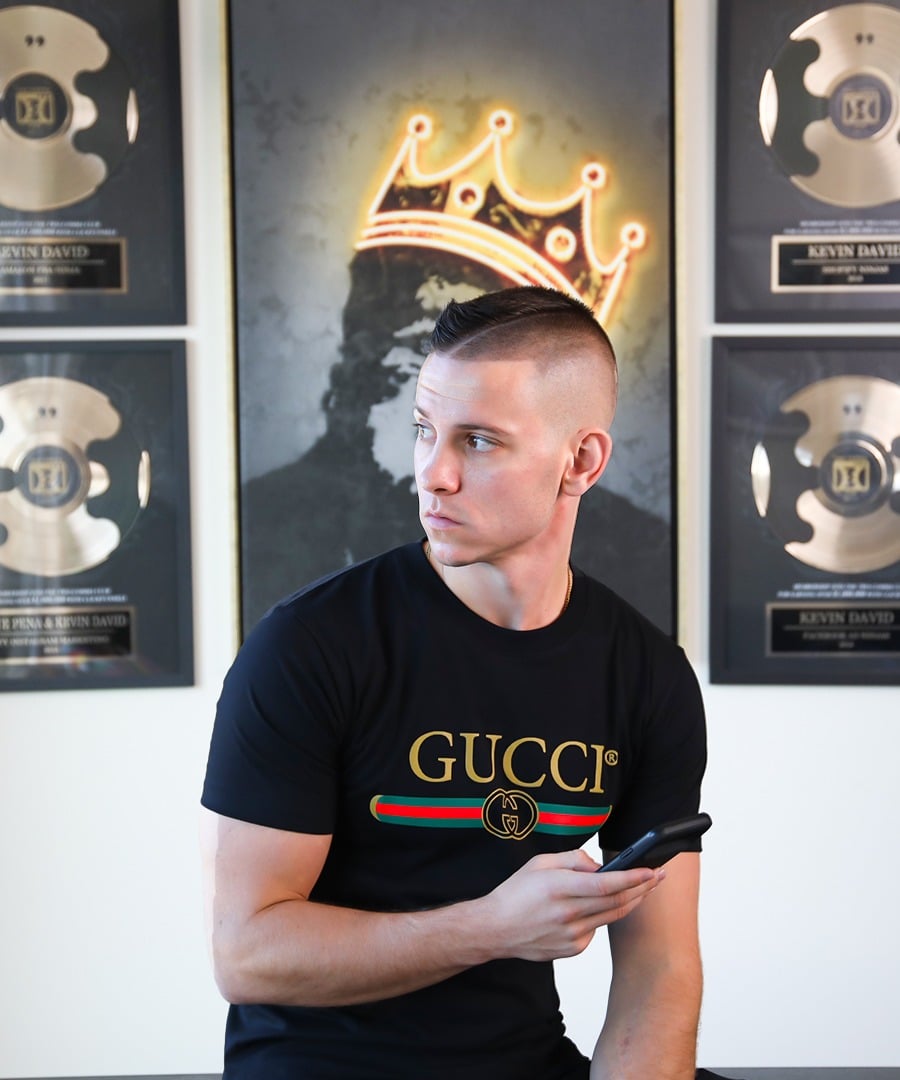 Get Your
Free Copy Of Unfair Advantage Now

and Transform Your Life Forever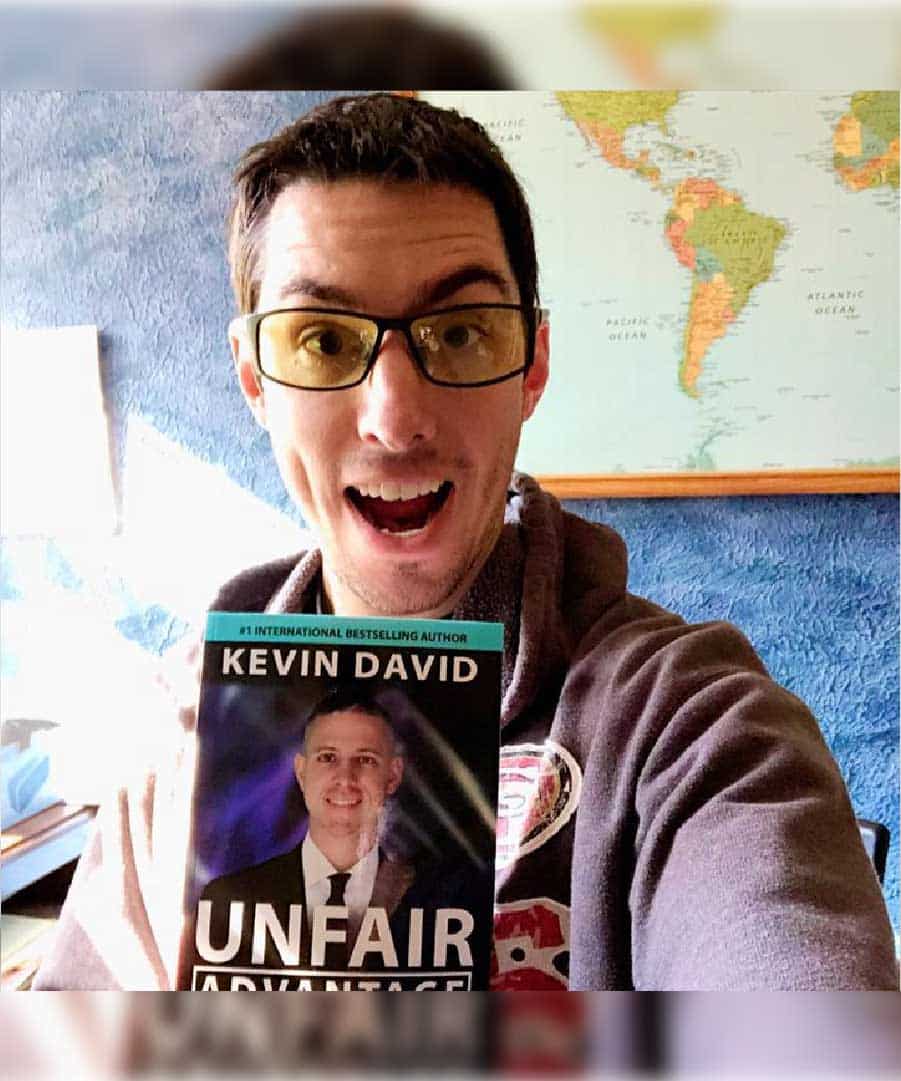 Can anyone learn to reduce the success to a few steps?
While there is no shortcut to achieving greatness and success can never happen quickly and easily
But following the steps of those who have successfully achieved what your dream is can make your path a little easy by avoiding the common mistakes.
You can discover some great strategies proven to give results at an early stage of your journey.
Kevin shares his series of steps and processes of how he achieved what he has till now, which increases your chance of making your dreams come true.
You can also enjoy the same glory and success and live the life you have always wanted.
If you think that your dream is impossible, it is too big and you get self-doubts to make it come true, you should read this book, it will give you an insight into what is necessary to achieve everything you have always wanted.
What is Unfair Advantage?
Unfair Advantage is the ultimate blueprint for aspiring online entrepreneurs who want to make the online world their money-making machine.
If you want to quit your 9 to 5 job and stop living from paycheck to paycheck, if you want to become your own boss and live life on your own terms, you want to build a successful online business monetizing what you already know, then this is the book you should get.
Kevin David's unique step by step blueprint has everything you need to keep your revenue stream flowing and achieve lifelong financial freedom.
Why is the book
"Unfair Advantage"

so transformative?
Inside the book you are going to learn and discover:
How to develop the right mindset that is the first step towards achieving any success.
Kevin David's proven strategy to launch a sustainable online business.
How to identify your passion and skill and turn that into a profitable long term source of income.
Insane tips and tactics to market your business and grab the interest of potential customers.
How to develop habits that guarantee your success in every area of your life.
Personal examples, case studies, checklists, and much more!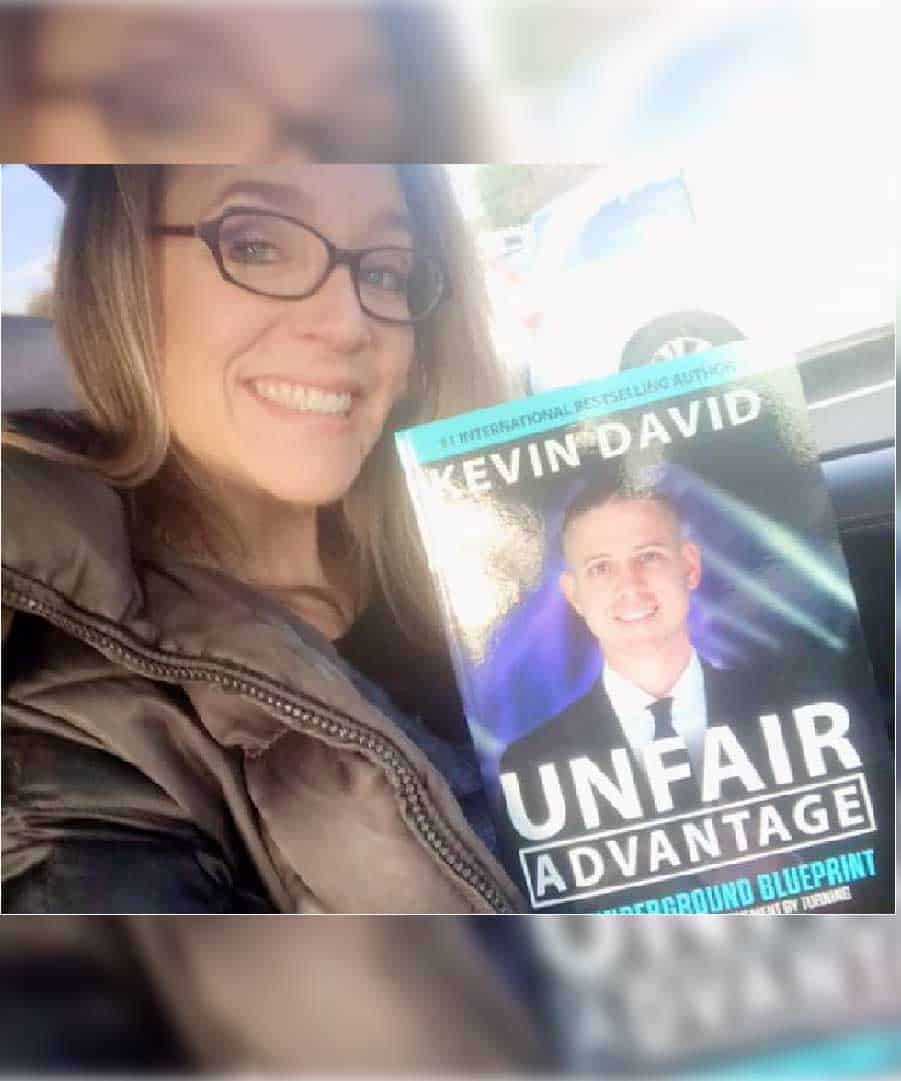 In Case You Are Curious Why I Launched…
The Book "Unfair Advantage"
A few years back I was also an ordinary person who completed graduation from Oregon State Honors College and started his career working as an accountant for an accounting firm in Portland.
Like everyone else, I dreamed of working for Facebook, and I got a prestigious position in the company where almost 500 applicants applied. Working at Facebook with all the extravagant perks, was like a dream come true.
But in no time, the situation made me realize that I do not want to settle with life. I do not want to work for anyone else but me. This realization made me explore online sources of income that could give me Time and Money independence. One Friday night while working late, I stumbled across Amazon FBA… One month later, I launched my first Amazon product.
I started building multiple online businesses since then and scaled them to huge success.
After discovering the huge opportunity that the online world has and successfully building multiple businesses, I launched THATLifestyleNinja and my online digital courses.
Since then I am using my skills and experience to teach people all around the world how they can achieve the financial momentum and live the life which they have always dreamed of.
How My Years Of Experience Has Led Me To
Launch My Blueprint To Success

Through The Book "Unfair Advantage".
After getting huge success from the digital course and transforming the lives of thousands of students, I launched my book "Unfair Advantage". You can check some of my students' testimonials below.
I have shared my journey and strategies which I used to achieve all the success and glory. This is more like a blueprint where you'll learn how to capture the interest of your potential students from all over the world and build a sustainable online business without any prior experience!
This is the book for you if you want to live your life on your own terms, create a digital course to spread your knowledge to more and more people.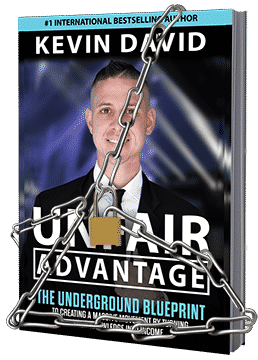 The first step towards any success is developing the mindset, this book will be helpful in developing the right mindset and how to transform your brain and paradigm and outlook on life.
Next comes learning the right strategy and step by step tactics for success. Once you learn the system, you will have enough knowledge and resources with you to change the life of others leveraging your "UNFAIR ADVANTAGE".
Here is a sneak peek to what can you find in the book "Unfair Advantage"
Kevin David has shared his steps and processes and three major principles to increase the chances of digital course success.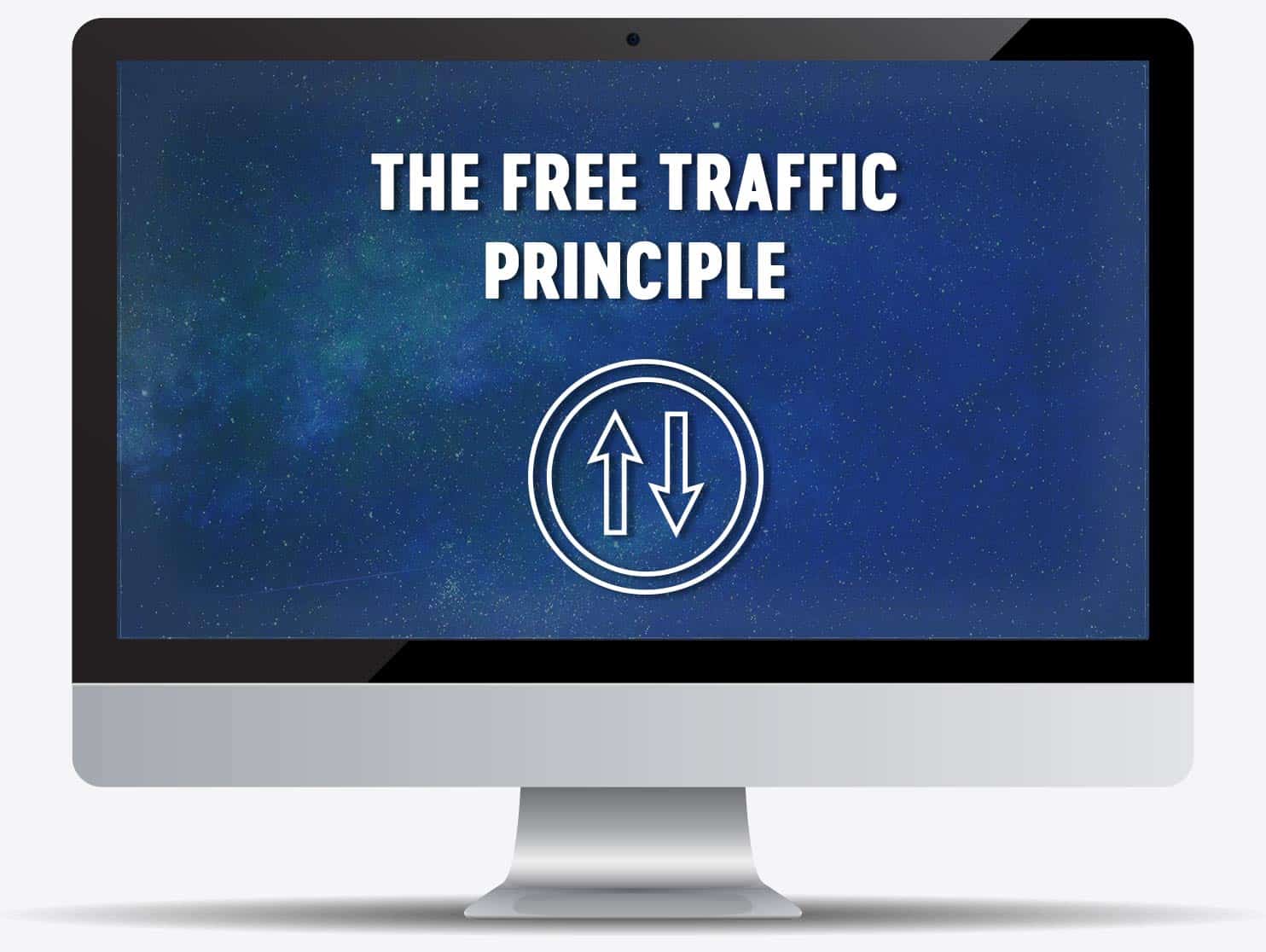 The FREE Traffic Principle
How to capture the interest of prospective buyers and build an online tribe.
How to find passionate students who will practically beg to buy your course.
You will learn the secret marketing techniques that will help you to build your brand and skyrocket it from the very first day.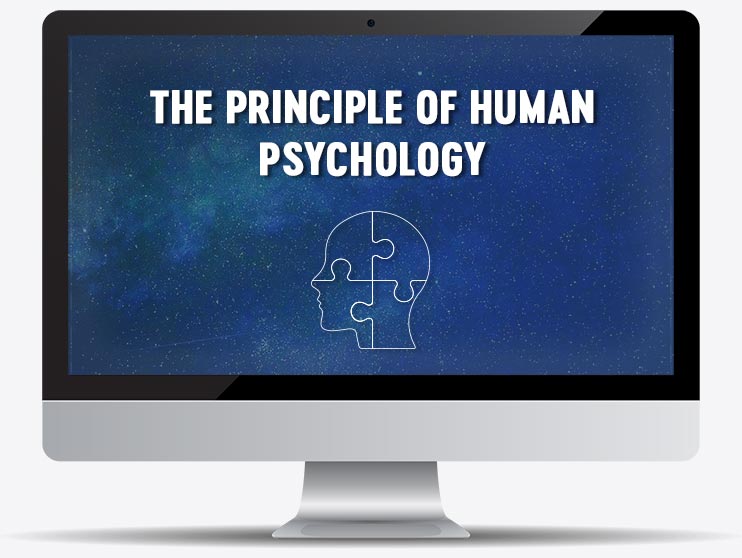 The Principle Of Human Psychology
Learn how to analyze human nature and behavior and leverage that to influence your target audience's purchasing decisions.
Discover three evergreen niches that touch on the major human psychological desires to find home run course topics with no guesswork and validate using MVP.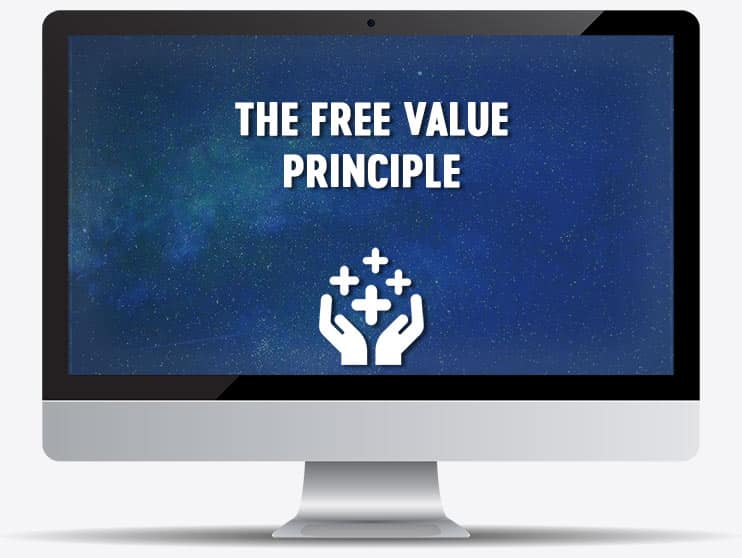 Learn how you can establish trust and build your authority on the subject you decide to teach.
Proven strategies you need to provide free value to your audience to gain their trust and interest and establish yourself as an expert.
Did I mention the BEST PART?
This book is absolutely for free, you only have to pay for the shipping and handling fee.
No BS or fluff – check some of my student's testimonials below!
Are you ready for the commitment to develop the right mindset, get the fastest and impactful ways to create build a scalable online business? Click the link below and get your FREE copy.
Frequently Asked Questions
Is the book "Unfair Advantage" really free?
Yes, "Unfair Advantage" by Kevin David is completely free. All you have to pay is the shipping and handling fee of $9.99.
What's inside Kevin David's book "Unfair Advantage"?
Inside the book, you will get a deep understanding of how to build and bring benefit to your business. You are going to learn three principles for Digital Course success.
Who can get the Free book "Unfair Advantage" by Kevin David?
The book is available for anyone, who is looking to live the life on their own terms, who wants to build their online business and who wants to
Why should I buy the book?
If you want to develop the right mindset and want a proven strategy to build and scale your own business, then this book is for you.
What if I have more questions?
If you have any questions before you get your FREE copy of your "Unfair Advantage", you can contact us at 800-425-2401 or email us at support@officialkevindavid.com