AMAZON AUTOMATON – VIP

A Failproof System to Build a Sustainable Amazon Business
Do you want to autopilot your online income?
Are you an aspiring entrepreneur who wants to build an online business?
Or you are a business owner who wants to widen the reach of your products?
Amazon as a leading eCommerce retailer in the world provides incredible opportunities for everyone to build a sustainable and successful online business.
But, how to get started
You do not have years to try different strategies and find out what is working for you or whatnot.
You want a proven and failsafe system that will help you to build the Amazon business.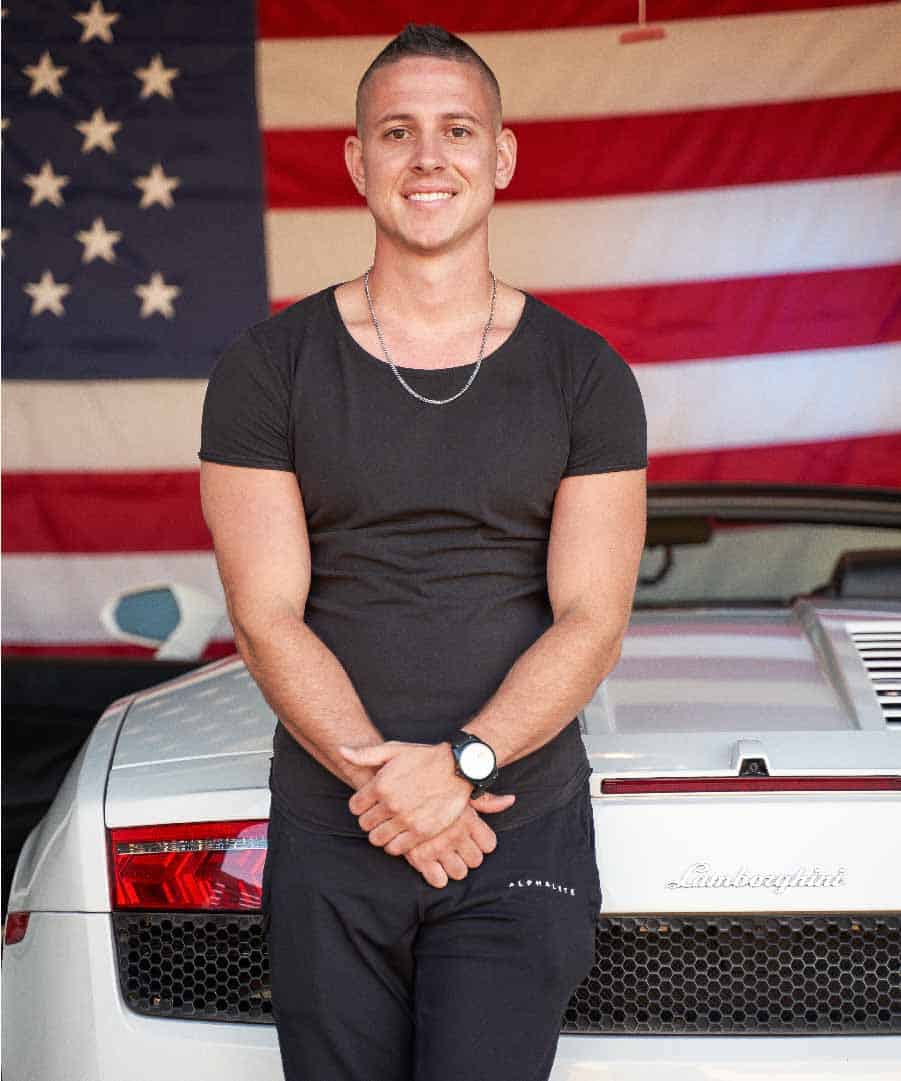 Partner with Leading
8-Figure Amazon Sellers

to Automate Profits on Your Amazon Selling Business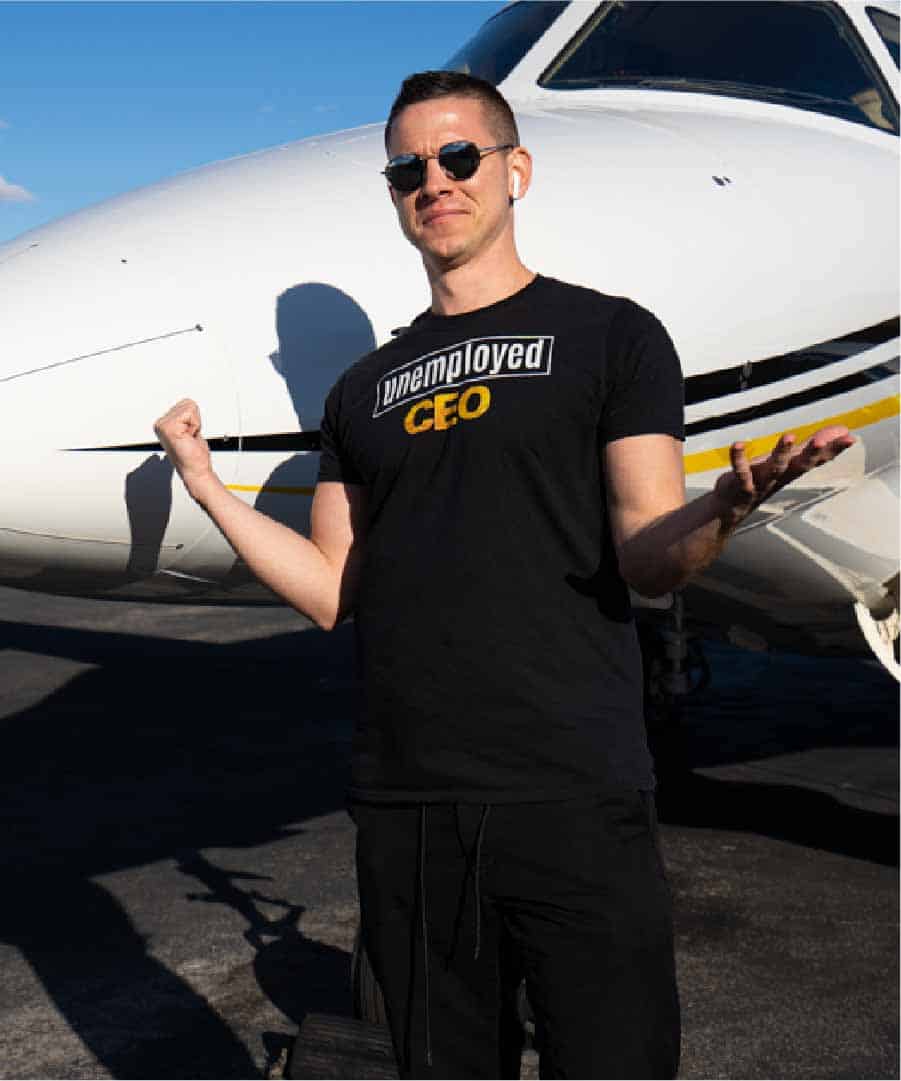 What is the secret that every successful entrepreneur and businesses share?
What are the strategies that Entrepreneurs use to scale their business to another level?
If you want to outrank your competition, autopilot your Amazon sale, create the financial freedom you need a reliable system that most successful businesses use to achieve the desired goal repeatedly.
Instead of guessing and trying what will work for your business
You need a proven methodology in place for your business to grow…
This is what exactly you are going to get with Kevin David's VIP program
A bulletproof system to win on Amazon, proven strategies and tips, and an expert team to help you in your journey to building a successful Amazon business in the shortest possible time.
What is the 'Done With You' VIP Program?
Kevin David and David Arnett are eCommerce experts and leading amazon sellers have the experience of over 10 years to launch and successfully grow multiple Amazon stores.
They have a team of experts who have the skills specifically required for every step of Amazon business, from optimizing the Amazon product listing, managing inventory to marketing.
For anyone who wants to build a successful business in the shortest possible time and wants to leverage the experience of the team to invest in their business, the "Done With You' VIP program is best.
Who can join the
VIP Program

?
The VIP program was launched by Kevin David and David Arnett to help those who want expert's tips and strategies to successfully build their Amazon business.
This program is for all the aspiring entrepreneurs who want to escape their 9to5 corporate job and take control of their life.
It is for businesses that want to leverage Amazon to widen their reach to get more sales. It is also for entrepreneurs who are already selling on Amazon but want to scale their business to another level.
We welcome everyone irrespective of their age, gender, and background to come and join our family. If you think you have what it takes to become a successful entrepreneur then this program is just for you.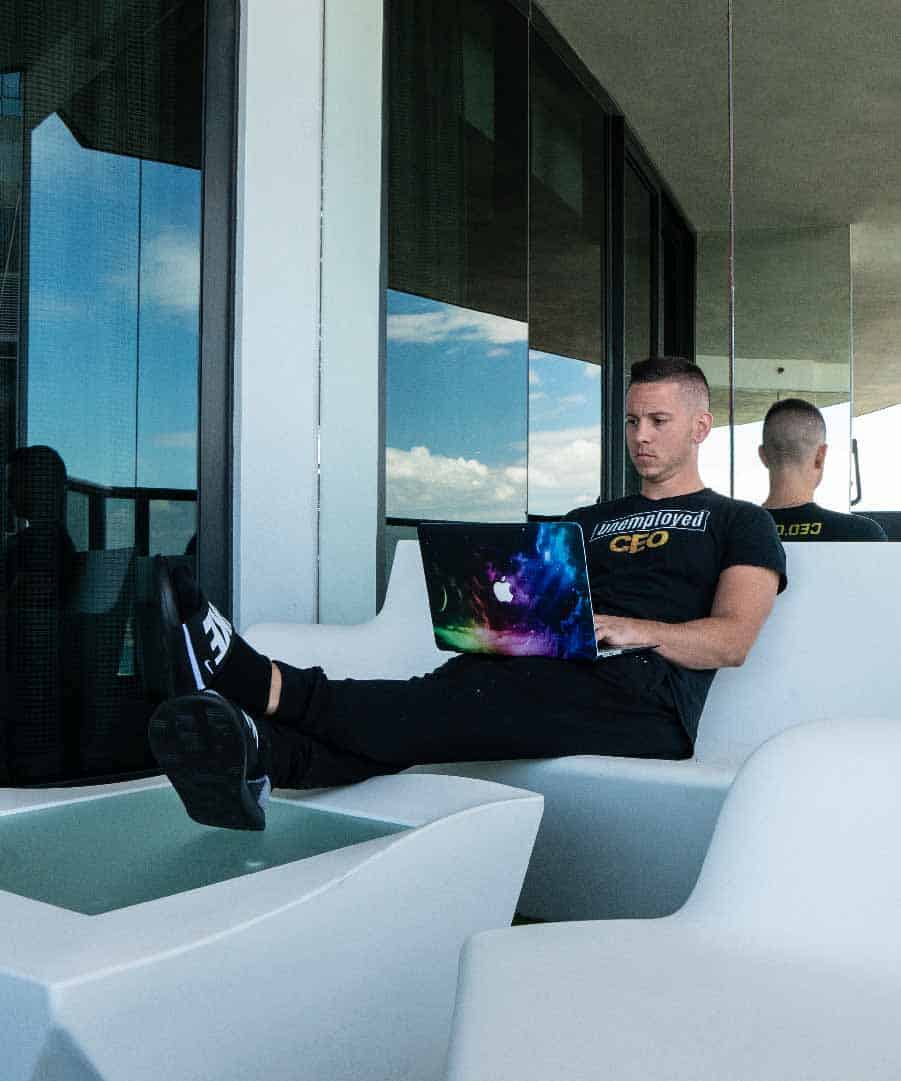 In Case You Are Curious Why I Launched…
Amazon Automation VIP
I started my career as an accountant for an accounting firm in Portland after graduating from Oregon State Honors College.
For the next step in my career, I wanted to work for Facebook, a big company with extravagant opportunities. I applied for a privacy consultant job at Facebook, California, against 500 applicants. I got the job, it was like a dream come true.
But, in no time I realized there is something else that I want from Life. I wanted to work for myself and have full control over my finances and life. When I heard about the huge Internet opportunities that people are leveraging and building their own business, I started exploring different online options.
That's when I stumbled upon Amazon and the incredible business opportunity that it provides. I started exploring more about it, working extra hours after work and on weekends. One month later I launched my first product on Amazon FBA and became a third party seller. And, now created my own Online empire.
Amazon FBA is the perfect solution for an online Entrepreneur, small businesses, and anyone who wants to create a sustainable and successful eCommerce business.
Initially, it took me several trials and errors and years of experience to figure out strategies and formulas that work well to widen the reach of your products, boost your sales, attract new customers, increase organic reach and sales.
Years of Experience and Testing Different Strategies Led Me
Discover A Failproof System To Succeed on Amazon.
After my success at Amazon, I wanted to share my Amazon business model and help all the aspiring Entrepreneurs who wanted to live life on their own terms like me.
I launched my online course teaching and mentoring students on how to build and scale your Amazon selling business. Along with that also started helping close friends and relatives by working with them to manage their Amazon store and sharing strategies on how to boost sales.
With the VIP, Done With You program, we are now offering the service to you, where our expert team will work with you to automate your business no matter where you are and how successful your business is.
You will have the privilege to leverage the experience, skill of our team to build and scale your business and autopilot the Amazon income.
The VIP Program Sneak Peak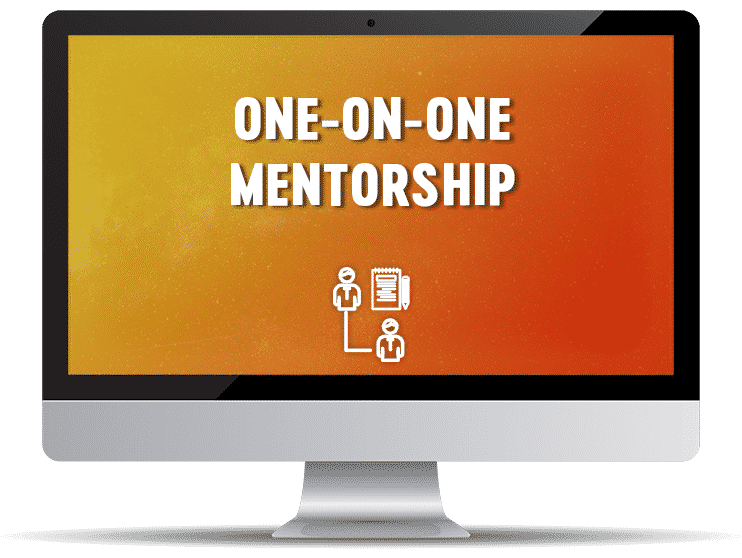 One-on-one mentorship with some of the world's leading Amazon sellers where you will clear all your doubts and get expert assistance.
Limited access to software used by top sellers, Amazon software suite that will help you to outrank your competition.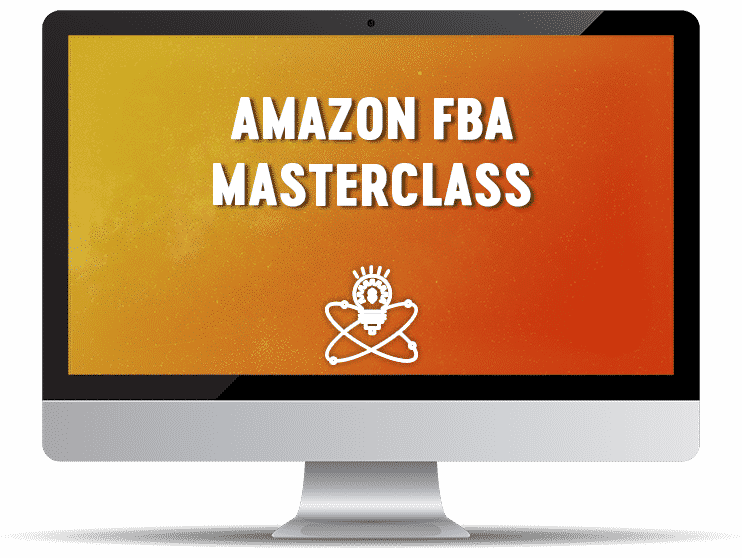 Hundreds of thousands of students are leveraging the masterclass to build successful Amazon empires.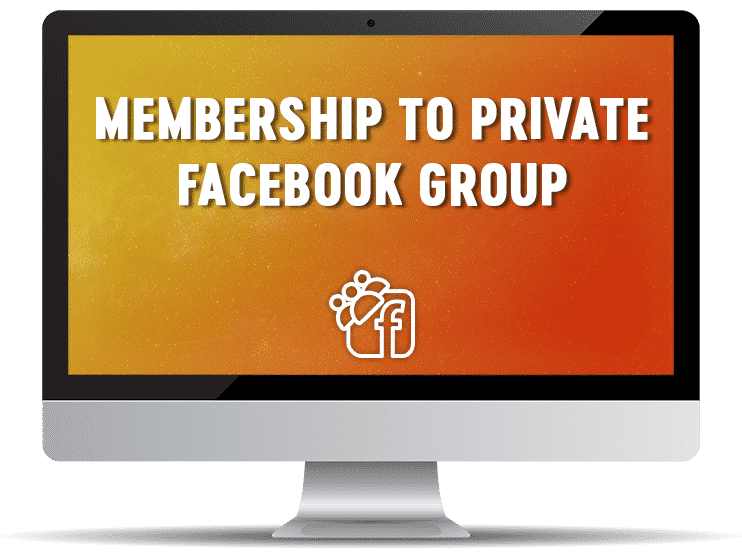 Membership to the private Facebook group with thousands of students who are on the same journey as you and many have become successful Amazon sellers.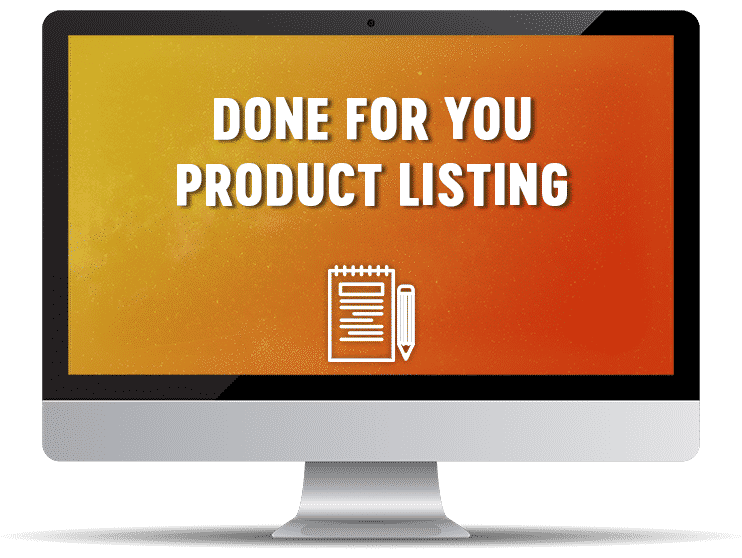 Done For You Product Listing
With our Gold's package, you will get your Amazon product's listing fully optimized.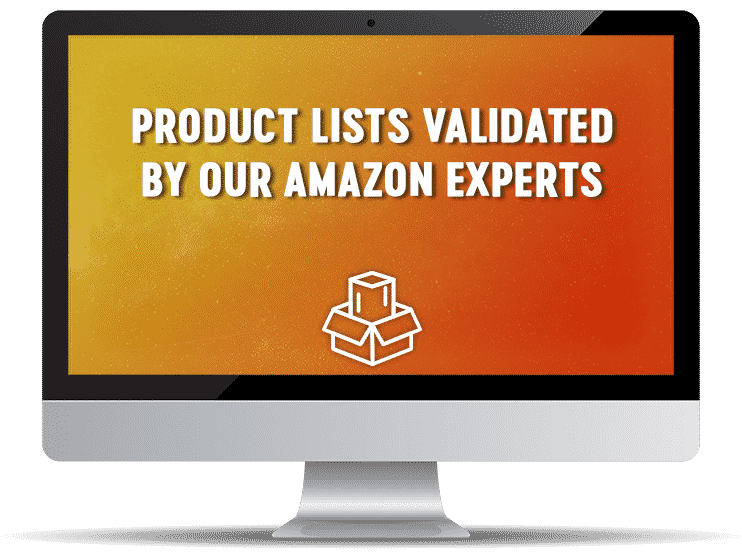 You will get product lists validated by our Amazon experts according to the package you have selected.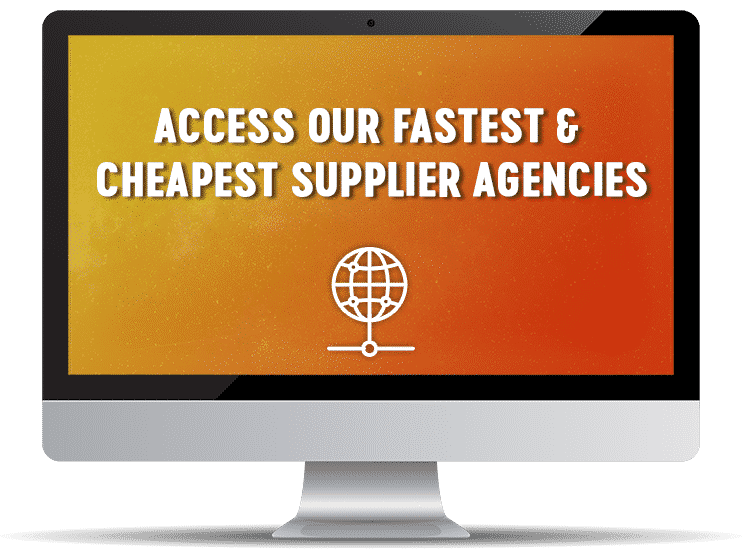 You can get access to our fastest and cheapest supplier agencies.
Did I mention the BEST PART?
Permission to Sell Known Brands Products
Upgrade or Extend The Existing Plan Anytime
Email Replies Within 24 hours
No BS or fluff – check some of my students' testimonials below!
If you are a business owner and serious about investing in automating your Amazon business and leave the competition in the Dust, Hit The Sign Up Button now!
What does the package include?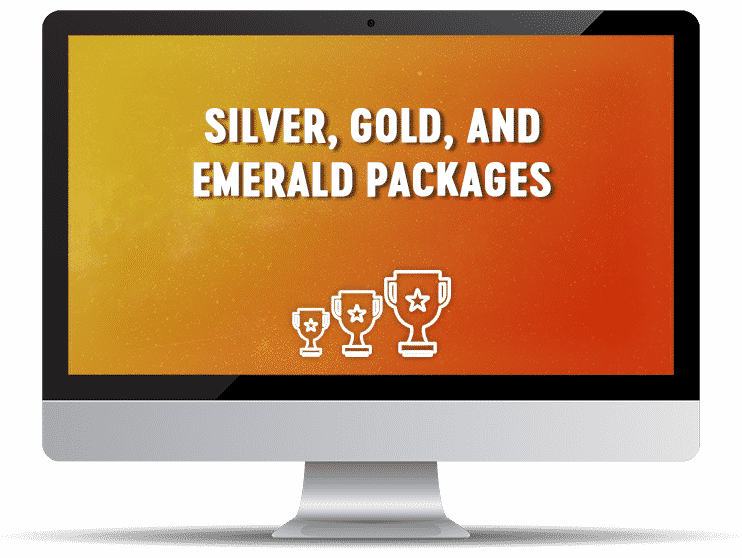 Emerald is the world's leading Amazon automation service for anyone who wants to build a successful online empire. You will get all our exclusive services and access to this package. This package has very limited spots available which fill up very fastly.
The Gold package is for those who want to take their Amazon selling business to another level. It is Accelerated Done With You service where you will get mentorship from Kevin and David to build and grow your Amazon Business. If you have high ambition and want to outrank your competition, then this package is just for you.
This is the most popular and affordable Done With You service offered by us. It offers the perfect combination of mentorship and value. If you are an enterprising student then this package is just for you to scale your Amazon Business.
My mission to is to free as many people as possible from corporate chains, and there are endless stories daily from my students on impact of my teachings on their businesses and lives. Below are just a few of them sharing their experience, if you would like to see more, please head over to testimonials page.
Sold over 300 units in JUST TWO DAYS!! I want to say, like any other business in life, it does take an investment of capital to succeed, and there is no way around it, but you need money to make money.
But I've followed Kevin's steps from start to finish and I am literally THIS close to retiring (personal things dealing with at the moment that I need to iron out completely). Kevin David, you are the freaking man and can't thank you enough for this course!!!
Frequently Asked Questions
How many packages do you offer and what are the primary differences between those packages?
We went through all your valued suggestions and constructed 3 different packages to serve you better!
The Emerald "Launched For You" – Our EXCLUSIVE package is a PERFECT FIT for busy business owners and individuals who have resources and the desire to build generational wealth but lack the necessary hours to invest in building their Amazon business.
Your Amazon empire is built with the help of Kevin and our team of experts. Product selection, manufacturing, delivery, listing and marketing of the product is 100% taken care of for you allowing you to enjoy perks of the program like attending masterminds with Kevin and David and the tailored 1-on-1 Amazon group training.
The Gold "Accelerated Done With You" – Our MOST popular package and the best choice for people who wish to learn and run their Amazon business "hands-on" by taking advantage of 12 weeks of 1-on-1 Amazon group training, Done-With-You products and manufacturer options. Our Gold students ultimately leverage Kevin and our team of experts to do the hardest part of the business WITH you which is product research and selection.
The Silver "Done With You" – Our popular STARTUP "done-for-you" package is an excellent choice for people seeking the perfect balance between mentorship and initial investment.
It is a carefully crafted stepping stone, designed to utilize the strict guidance of our Amazon experts on every step of your Amazon journey.
For detailed info on each package, please refer to our main document by clicking here
Are there any guarantees?
If you ask your stock broker if the stock price is guaranteed to go up, they will say no. There are never any guarantees in business but what we can say is success leaves clues and based on our track record, that is as close to a guarantee as you can get.
What's the average success rate?
This is an easy question to ask but a hard question to implement. We have 100's if not 1000's of success stories and testimonials, however we can't disclose exact numbers due to privacy issues.
What's my ROI?
To put it in perspective, the stock market and the real estate market over the last 100 years is averaging 7% and 12% respectively. With Kevin and David's historical performance and the power of eCommerce, we can confidently hit much higher than 12%.
Why don't you launch all the products yourselves?
At this point in Kevin and David's career, they're comfortable enough so more money doesn't really drive them, we're doing this to help other people because that gives us true fulfillment. Another perspective is think of a hedge fund, they can just trade stocks themselves but they leverage investors' capital and everyone makes more money together.
What happens if my products for Emerald doesn't sell?
Kevin and our team personally research and do the due diligence on every product, so the chances of the products failing are EXTREMELY low if not 0.