I Help Everyday People Build Amazon Empires From Complete Beginners!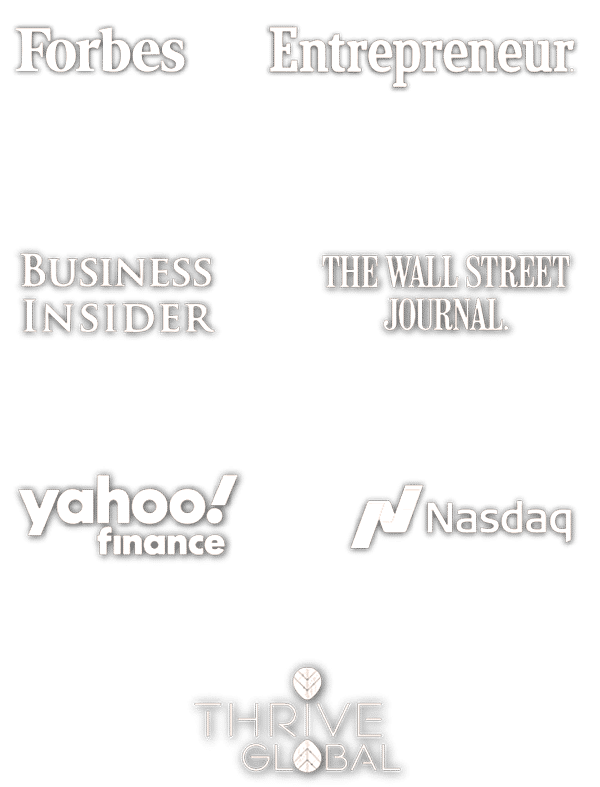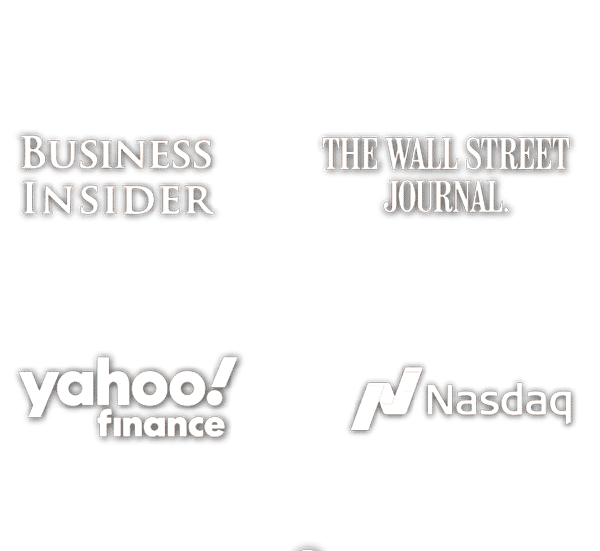 Unlock the Potential in Every Area of Your Life
Coaching, training, support & connections help you succeed – no matter what!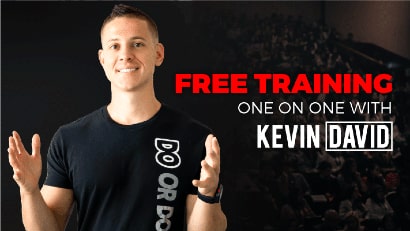 Want to get private training from Kevin David?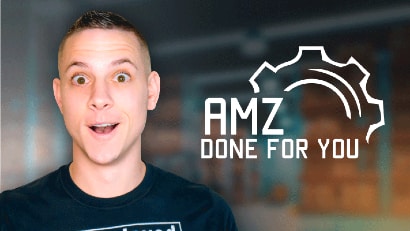 Want to become exclusive partner with Kevin David?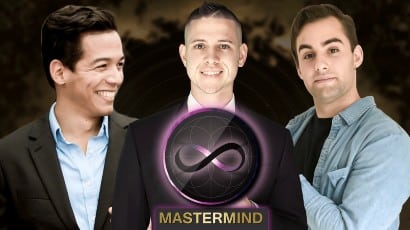 Want to scale your business and make it more profitable?
Get Your FREE Copy Of UNFAIR ADVANTAGE Now…
How To Turn What You ALREADY Know into Income, Create a Community of Passionate Fans and Change the World!
Inside This Free Book, You'll Learn About The 3 Major Principles For Digital Course Success.
Principle #1 – The free traffic principle: How to find passionate students from all over the world that will practically beg to buy your course.
Principle #2 – The principle of human psychology: Three evergreen niches that touch on the major human psychological desires to find home run course topics with NO guesswork and Validate using Most Viable Product (MVP).
Principle #3 – The free value principle: How to provide free value to your audience to position yourself as the expert in your niche and build trust with potential customers.
Helping Entrepreneurs Break 9-5 Chains
Kevin David is an 8+ figure entrepreneur, best-selling author, mentor, and coach to thousands of entrepreneurs and students around the world. Kevin's work is mainly notable for his Amazon FBA digital course, Done for You Automated Amazon Business services, and MarketerMagic and ZonBase software designed towards online business entrepreneurs. Kevin has built a massive community that has close to a million people in his various programs and social media following, where he empowers and teaches them how to create successful online businesses and free themselves from a 9-5 grind.
Ultimate Shopify Product Research Guide – How to Find Hot Dropshipping Products (2020)
COMPLETE Amazon FBA Product Research Step by Step Tutorial!
I Tried Turning $0 into $10,000 Make Money Online Challenge (Part 3)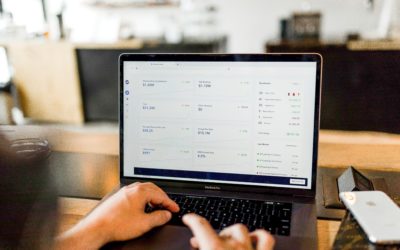 Amazon is a great place to sell, but if you want to succeed there, you have to come up with strategies to beat the competition....
read more